'The real faces of Modern Slavery: unmasking the truth'
When we think of the term 'slavery', images of colonial times of people in chains and hand cuffs may well spring to mind.  Modern Slavery is very different, victims may be much more difficult to identify. 
The Hampshire and Isle of Wight Modern Slavery Partnership, in conjunction with Hampshire Cultural Trust, are proud to present the emotive and thought provoking exhibition 'The real faces of Modern Slavery: unmasking the truth'.
This new exhibition is a journey through the compelling stories of survivors identified and supported within our surrounding area, with visual and audio content depicting their experiences past and present and their future aspirations as they start to attempt to rebuild their lives.
The exhibition will be touring Hampshire and the Isle of Wight from 5 October 2021 starting at Westbury Manor Museum in Fareham, a Hampshire Cultural Trust community venue.
This exhibition has been developed as a partnership initiative to raise awareness of Modern Slavery and it is hoped that visitors will leave with an understanding of how this can manifest in different scenarios within our everyday lives.
Example Exhibits
Unmasked – emotive images of slavery survivors behind the masks representing how they felt hidden and depersonalised in this exhibit by Medaille Trust and Fiona Yaron-Field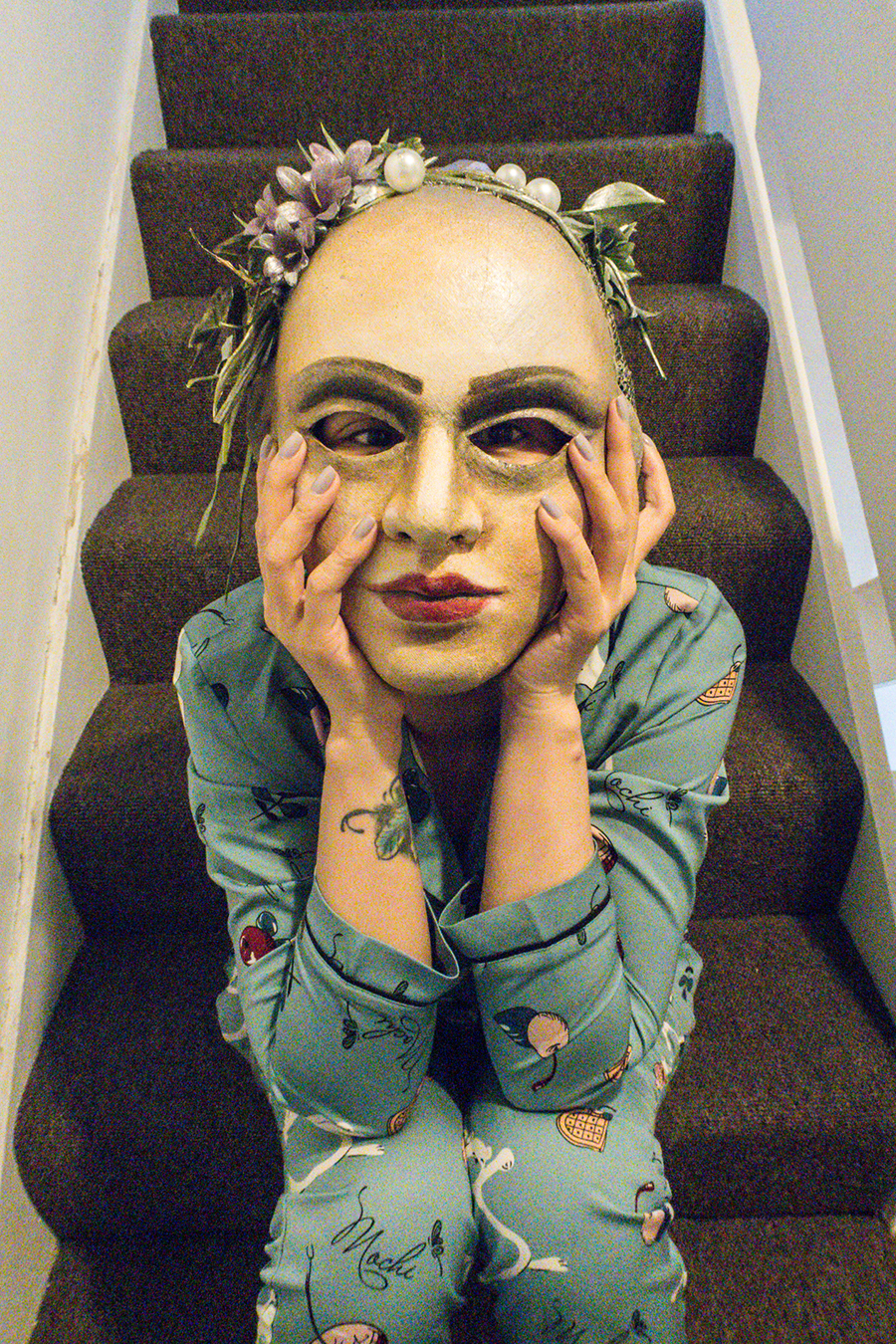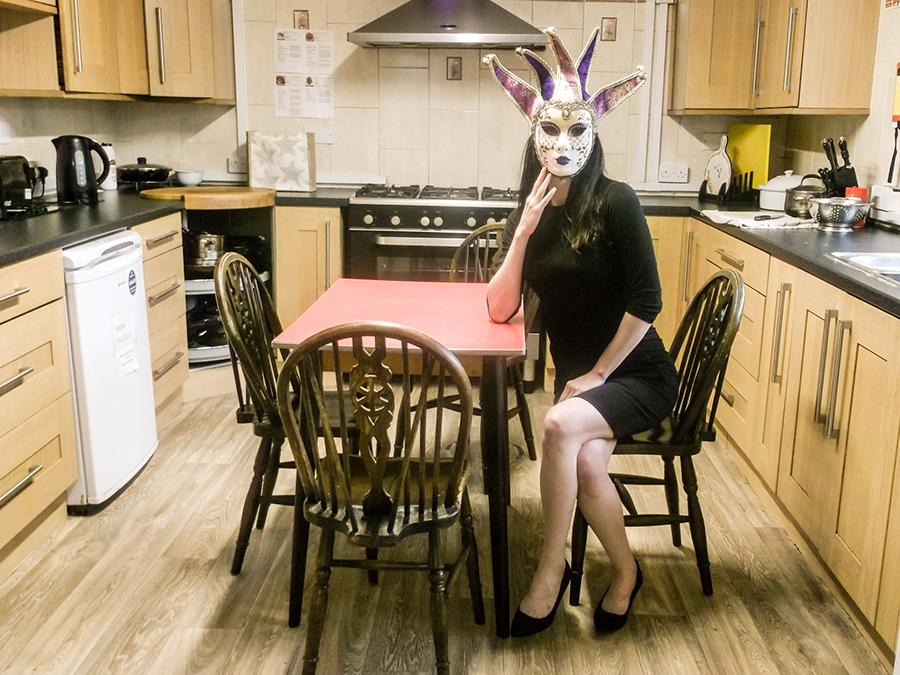 Success stories – see images and read the stores of how the lives of survivors have been turned around in this exhibit by Hera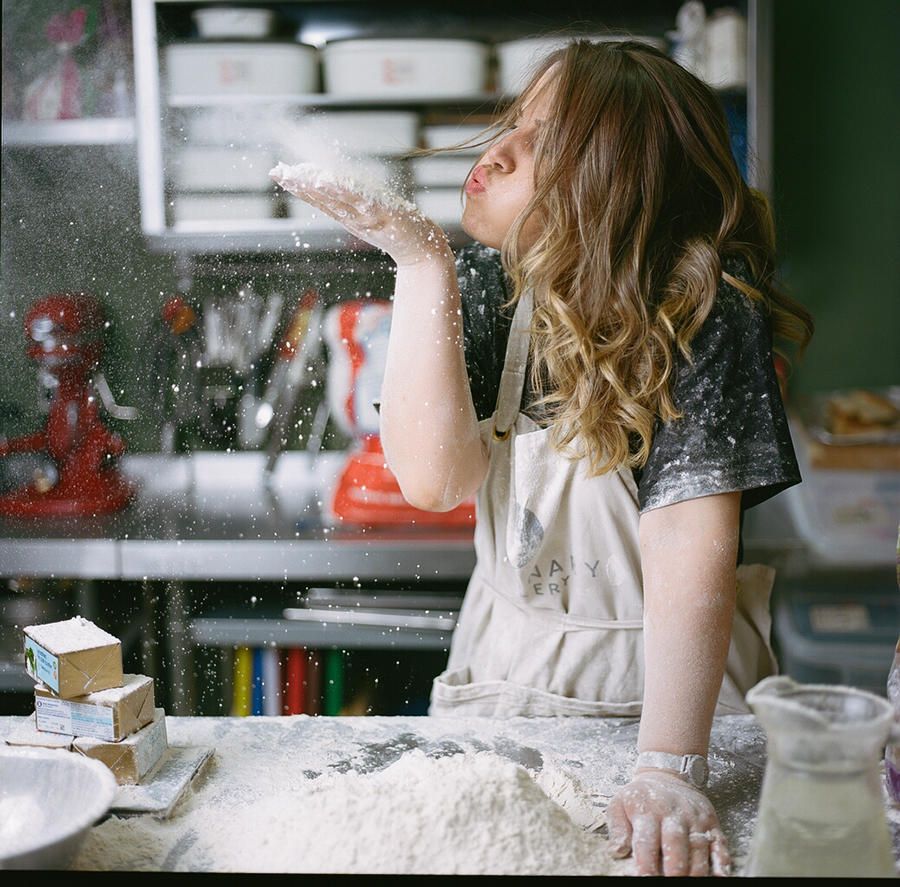 Additional Exhibits not featured within the main exhibition
Love 146 A UK survivor's story
Love 146 hero print  – We know children are not defined by their experience of trafficking or by terms such as victim, slave and survivor. We see them for who they are, and all children need the love, care and support given to them by people they can trust. Love146 asked young people they work with how they would change the world if they had superpowers. The result was Heartreach a superhero who stands up for Care, Love, Hope; someone to protect children trafficked and the rights of children everywhere. Heartreach has powers driven by their strong will to help and care for others reflected in actions from the heart.

Information
Westbury Manor Museum, Fareham

5 October to 14 November 2021

Portsmouth Libraries

Southsea: 16 November to 3 December 2021
Cosham: 6 December to 17 December 2021
Portsmouth Central: 20 December to 10 January 2022

Eastleigh Museum

15 January to 26 Feb 2022

33 High Street, Newport, IOW

4 March  to 31 March 2022

Southampton Central Library
Allen Gallery, Alton
 The Arc Winchester and Gosport Discovery Centre
Fareham Library and Basingstoke Discovery Centre

3 August to 7 September 2022

Andover Museum

21 September to 30 October 2022
Thanks you to all our partners those that sit within the partnership and those who have joined us specifically to deliver this exhibition.
Barnardo's Independent Child Trafficking Guardians
Bill Crooks and Jackie Mouradian from Mosaic Creative (Working with the Clewer Initiative) for Gemma's Story and accompanying drawings
Caritas Bakhita House guests for 3 prints donated for the exhibition
Clewer Initiative
Rev'd Edwina Fennemore
Fiona Yaron-Field for 'Unmasked' and 'Belongings' exhibits
Global Fire Creative for the filming of the introductory video clip
Hampshire Constabulary
Hampshire Cultural Trust
Hampshire Library Service
Hampshire Local Authority
HERA UK
Thomas Birkett for HERA UK aspirational prints
Isle of Wight Council
Love 146
Medaille Trust Survivors for 'Unmasked' and 'Belongings' exhibits
Office of the Police and Crime Commissioner for Hampshire
Portsmouth Library Service
Project Catalyst – PARCS Family Action for the photos depicting possible sites for criminal exploitation
Rt Reverend Simon Burton-Jones, Bishop of Tonbridge for the adapted psalm
Society of St James
Southampton City Council
Southampton Central Library
Stop the Traffik