Youth Commission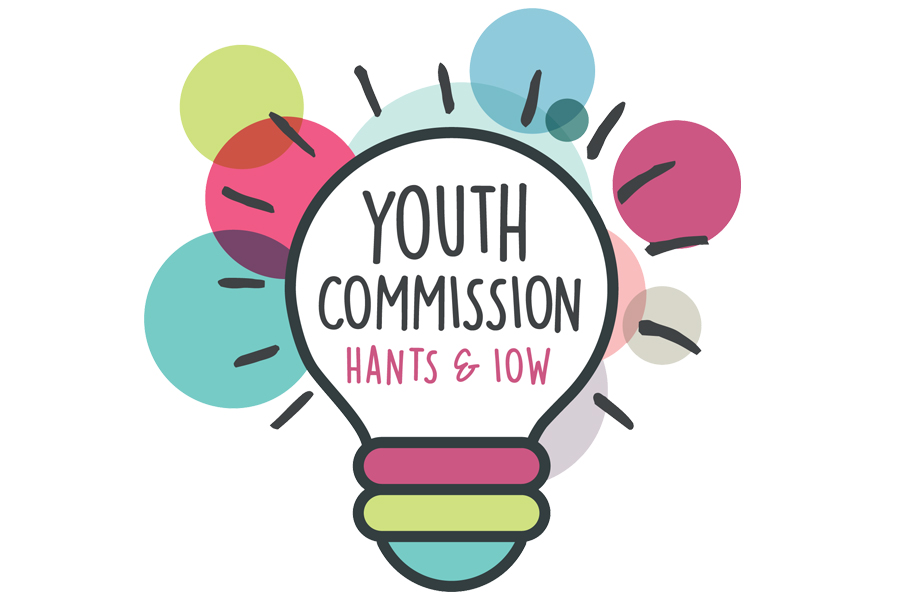 What is the Youth Commission?
The Youth Commission is a brilliant opportunity for all young people to gain new knowledge, skills and experiences, and have their say on crime and policing issues that matter most to them.
The Youth Commission enables young people to support, challenge and voice young people's opinions from all across Hampshire and the Isle of Wight, to help shape decisions about policing and crime.
We embed diversity and inclusion in our work through our diverse members and campaigns to ensure all young people are represented.  
Read our latest Newsletters, and sign up to receive them.
Find out more about what the Youth Commission are doing
Click on the blocks below to learn more…
What were this year's priorities?
Members of the Youth Commission identified the following areas they were passionate about tackling:
Safe on the streets
Domestic Abuse
Relationships With The Police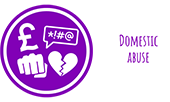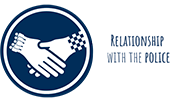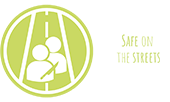 Link to the big conversation 2023 here
Want to know more?  Follow us on:

hantsyouthcommission

hantsyc

 hantsyc

Youth Commission

  Sign up to our newsletter
Read the latest newsletter today!