InterAct
InterAct is a tool that visualises data about crime and related activity by district across Hampshire, Isle of Wight, Portsmouth and Southampton, making it accessible to community safety practitioners and supporting them to produce consistent strategic assessments for their area.
Interactive dashboards with a variety of filter options
Based on Victim-Offender-Location model
Accessible to non-analysts
Password protected
Data provided by recognised responsible authorities and governed by an Information Sharing Agreement InterAct is owned and supported by the Police and Crime Commissioner and his
team and is free for community safety professionals to use.
Please contact us and ask to speak to the Performance and Information Team if you are interested in finding out more about InterAct.
iESE awards gold winner 2020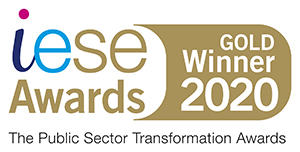 The Performance and Information team are proud to say they are gold winners of an iESE award in 2020.
Public Dashboard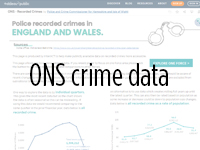 Information about the Commissioning partnerships performance can be found in a dashboard on the Current Funding page.