Strategic Youth Independent Advisory Group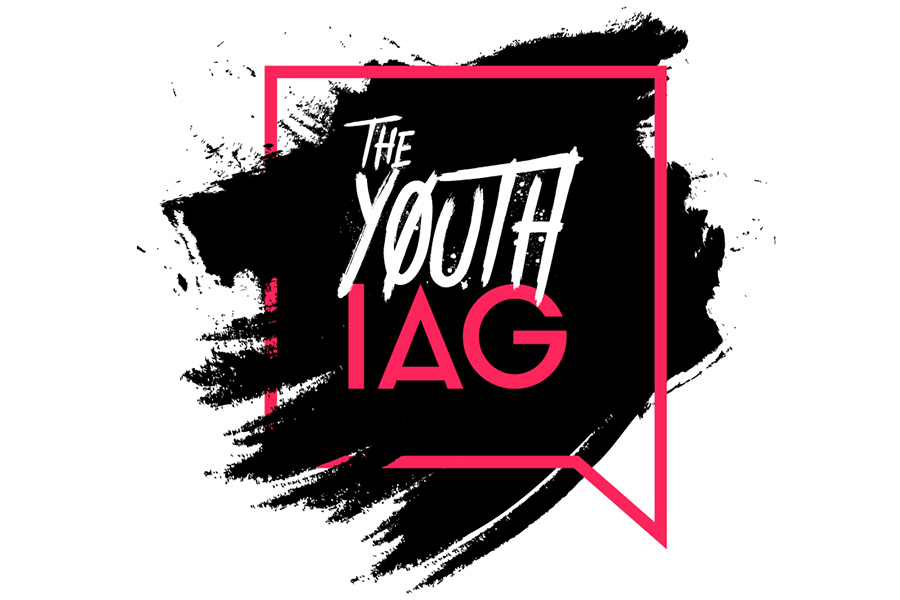 The Strategic Youth Independent Advisory Group (YIAG) is a voluntary group made up of young people who are independent from the police. It meets six times a year, to review and challenge policing practices in a constructive way. This helps improve the police service to the public.
This is a volunteer group for those aged 14 to 25 which enables you to be involved in reviewing, challenging and scrutinising the police. You don't need any qualifications or experience, we just ask that you help by providing your opinions and insight.
As a YIAG member, you will represent yourself and the views of your community. So we ask you to consult with others and will help to arrange some sessions for you, but you will need to undertake your own consultation too.
You'll present the findings directly to senior police officers. The police will take on board your findings but can't always act on all your suggestions, however they value your ideas and comments and are keen to hear from as many young people as possible.
The Strategic Youth IAG is for those living or working in Hampshire and the Isle of Wight.
We pay your travel expenses, provide you with training and opportunities to develop your skills, the chance to represent your and others' views and opinions, and give you an insight into policing, investigations and work with the local community.
If you have any questions please email youthiag@hampshire.police.uk.
Call for evidence
We, the Hampshire and Isle of Wight Strategic Youth Independent Advisory Group (YIAG), are exploring individual's relationships and attitudes towards Hampshire police in relation to violence against women and girls, we are interested in hearing any experiences, regarding this topic.
We are keen to hear experiences from young people, positive or negative, as this information will be used to create a report, along with findings from our questionnaire, which will be presented to Hampshire police, alongside suggestions for how their methods can be improved.
Information can be submitted in your own words as an individual or organisation, and from personal experiences. However personal identifiers and names should not be included. In addition it is important to note this is not a place to report a sexual assault or violent crime, please call 101 or report online.
Please send any responses to the YIAG mailbox youthiag@hampshire.police.uk. The deadline for responses is the 17th October 2021
Our report will be available on this webpage in the autumn
More information
Role description
We have an exciting opportunity to join our Youth Independent Advisory Group across Hampshire and the Isle of Wight. We are looking for people aged 14-25 years old from a range of diverse backgrounds to discuss in a safe environment their views and experiences of policing
Your role will include speaking with friends and others aged 10-25, the opportunity to scrutinise areas of policing, to contribute to strategic planning and work towards increasing trust and confidence between young people and the police.
What do I get out of it?
A chance to influence policing decisions
Make a difference for young people
Gain experience in policing matters
Learn new skills
Get training
Your expenses covered
Make friends
For more information email youthiag@hampshire.police.uk
What's the commitment?
One year, but could be longer if you wish
6 meetings per year, plus consultation in your community
Present findings to police boards, the Police and Crime Commissioner and the Youth Commission
What's the schedule?
| | | |
| --- | --- | --- |
| What | When | Time |
| Introduction meeting | Wednesday 9 June 2021 | 5-6.30pm |
| Meeting 1 | Wednesday 23 June 2021 | 5-6.30pm |
| Meeting 2 | Monday 13 September 2021 | 5.30-7pm |
| Legitimacy Board | Wednesday 29 September 2021 | To be confirmed |
| Legitimacy Board | Saturday 30 October 2021 | To be confirmed |
| Meeting 3 | Monday 13 December 2021 | 5.30-7pm |
| Meeting 4 | Monday 14 March 2022 | 5.30-7pm |
Meeting will be held at either the OPCC office in Winchester, or on Zoom, depending on COVID-19 restrictions at the time.