What is Modern Slavery?
Someone is in slavery if they are:
Forced to work / owned or controlled by an 'employer' / dehumanised / treated as a commodity or property / have restrictions placed on their freedom of movement.
Did you know?
There are an estimated 49.6 MILLION VICTIMS of modern slavery in the world today
In the year to June 2023 there have been 253 potential victims identified in Hampshire and the Isle of Wight
One in four victims of modern slavery are children
New strategy for 2020-2023 launched
The Modern Slavery Partnership (MSP) has set out how it will pursue perpetrators and support victims of slavery and trafficking in its new strategy, launched as figures reveal an increase in potential victims being identified and amid COVID-19 related concerns.
The number of suspected modern slavery victims in the UK hit a record high last year, with more than 10,000 potential sufferers of trafficking, slavery and forced labour identified. Potential cases referred to Hampshire Constabulary increased to 195 in 2019 against 144 in 2018.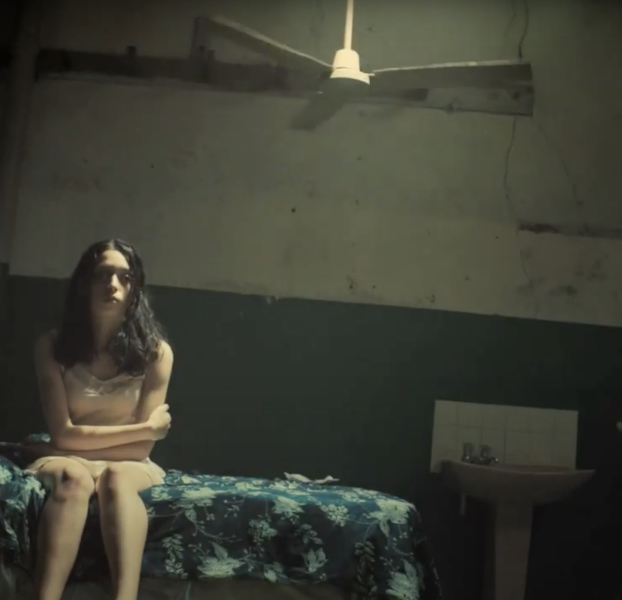 What can I do?
Be aware that slavery may exist in your neighbourhood, in your business, in your community, and in your county. Those trapped within slavery may attend the same school as your children, they may be cooking your food at the local restaurant, they may be painting your nails at the local nail bar, or they may be packing the fruit you eat. It is everyone's responsibility to look for slavery and report any suspicions or incidents – working together, we can stop it happening.
Find out more about how we are tackling modern slavery across Hampshire and the Isle of Wight.
Find out more about human rights and how we can protect the most vulnerable by working together.