Youth commission inspiring winners at the British Youth Council Awards
22 December 2016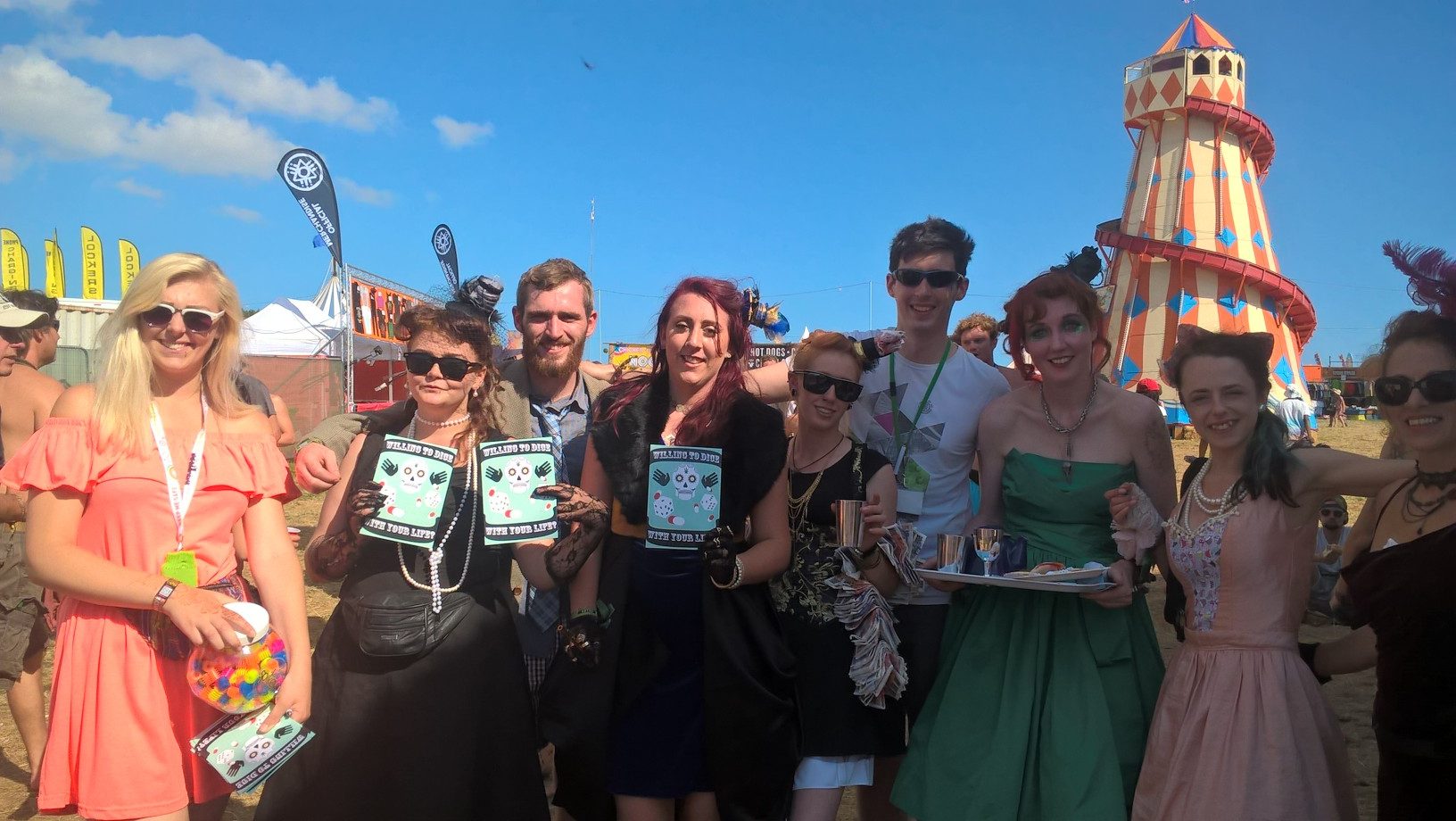 Michael Lane, Police and Crime Commissioner, is pleased to see the hard work of his Youth Commission recognised with the award of "Inspiring" winner in the British Youth Council Awards.
Michael Lane said: "I am very proud of my Youth Commission, the members of which work very hard to engage with young people on topical issues, such as substance misuse and cyber safety, to seek the views of young people and to share information and advice to enable young people to make informed choices and stay safe.
"They thoroughly deserve this award and should be particularly pleased that the recognition is coming from their peers."
The Youth on Board Awards celebrate organisations and projects that support youth participation in innovative and exciting ways, and mark the fantastic achievements that can happen because young people are supported to get involved. The awards are youth-led with all of the selection and judging for the awards done by young people.
The Inspiring Award is given to those groups and initiatives that engage young people and give them a voice.
Megan Probert and Tayah Winslade commented on the award on behalf of all their fellow members:  "We as a youth commission all feel extremely gratified and honoured to be selected as the winners of this award.
"This award symbolises that we are impacting people and actually contributing in helping make safer areas to live and so we are all extremely delighted to receive it.
"Our solutions to prevent, change and improve certain issues such as mental health, substance misuse, relationships with authorities and cyber safety would not be improved/stopped without the help of others who make up our society today, the youth commission are here to support, educate and inspire".
This year the Youth Commission has run two campaigns; 'GoFISH', which focuses on cyber safety, and Lethal Highs, which aims to educate young people on the dangers of taking psychoactive substances. In addition it commissioned a play to help young people see that it is 'ok to talk' about mental health, which was premièred at the Eastleigh Youth Conference, and has been working with authorities to improve relationships between them and young people.