News in
relationships with authorities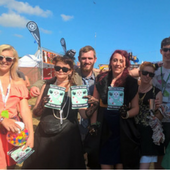 Michael Lane, Police and Crime Commissioner, is pleased to see the hard work of his Youth Commission recognised with the award of "Inspiring" winner in the British Youth Council Awards.
22 December 2016
Congratulations to members of the Youth Commission, who have already beaten their target of 1,700 responses to their 'Big Conversation', over three months ahead of the consultation closing. 
04 October 2016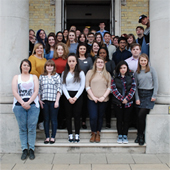 Each year, the members of the Hampshire and Isle of Wight Youth Commission talk to young people across the region to find out more about their issues with crime and policing.
12 July 2016