#Go Find Internet Safety Help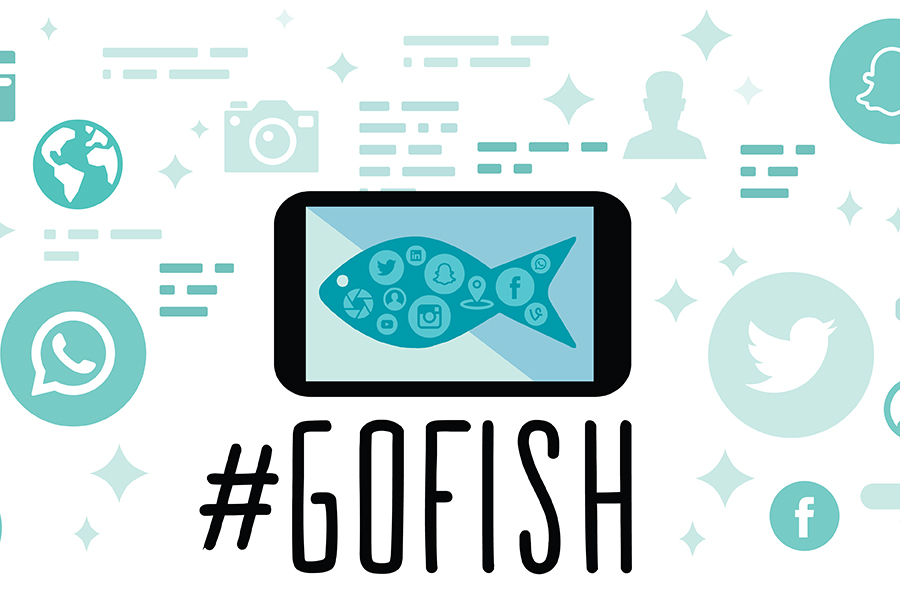 The Hampshire and Isle of Wight Youth Commission cyber safety campaign encouraged young people to take precautions online and know how to act should things go wrong.
In 2016/17, the Youth Commission engaged with young people on cyber safety as part of their Big Conversation. Young people identified the need for peer-to-peer education on internet related issues. They collected 740 Big Conversation responses for cyber safety and launched the #GoFISH campaign, which stands for Go Find Internet Safety Help.
In 2017/2018, the Youth Commission piloted Cyber Ambassadors in schools. The scheme aims   to skill-up a small number of students in education settings on ongoing online safety issues. The Cyber Ambassadors disseminate learning to peers and support their establishment on online safety education.
Youth Commission members presented the following recommendations to the Police and Crime Commissioner and partners at their2017 recommendations conference:
Awareness of legislation. "Terms and conditions are far too long, they need to be shorter so we can read and understand our rights."
Education, "We need to educate young people on how prominent cybercrime is and how to stay safe whilst online by going into schools and doing talks to people who are not in education."
Educating adults. "We need to try and provide more help for vulnerable people to become more adept in using the internet, like free lessons on how to use computers."
Promotion of healthy social media usage. "We need to start a campaign in order to raise awareness of risks due to expectations of society on teenagers."
Following the pilot scheme, the programme has been rolled out across Hampshire, Isle of Wight, Portsmouth and Southampton. The scheme continues to run, with a coordinator for both primary and secondary levels.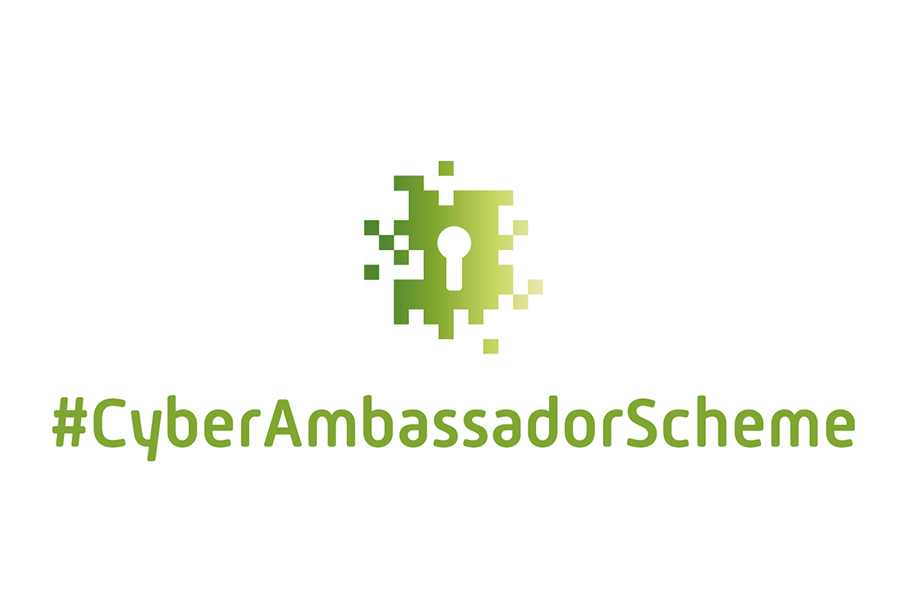 Schools, colleges and youth organisations can sign up to receive free training. Sign up to the Cyber Ambassador Scheme now!
Visit our dedicated cyber safety advice page.