News in
business crime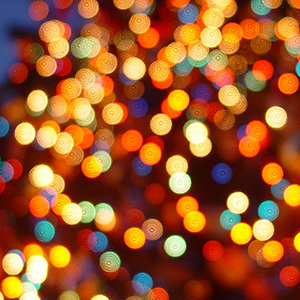 The film features real people who have put themselves at risk working in essential shops, keeping families fed and providing vital human interaction for so many people who have been alone at home for much of the year.
30 November 2020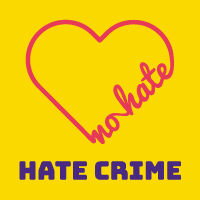 The Police and Crime Commissioner is urging businesses of any size to become hate crime aware during this year's National Hate Crime Awareness Week.
15 October 2019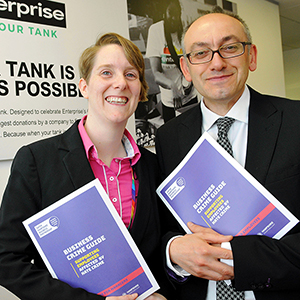 The Safer North Hampshire Partnership, Enterprise Rent-a-Car Ltd, and the Assistant Police and Crime Commissioner for Hampshire, the Isle of Wight, Portsmouth and Southampton have launched the new 'Business Crime Guide: Supporting employees affected by hate crime'.
21 June 2019