Shoppers urged to be kind to shop workers this Christmas
22 November 2021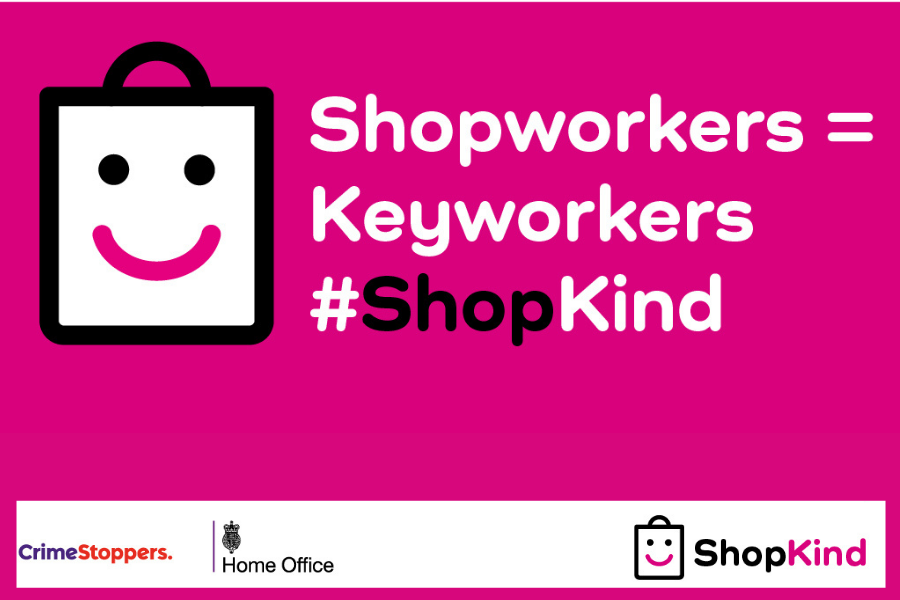 Police and Crime Commissioner Donna Jones is asking people to consider their behaviour and be kind to shop workers this Christmas. The plea is in support of the national #ShopKind campaign that is being launched by the Association of Convenience Stores on Monday, 22nd November. 

455 violent or abusive incidents against shop workers are recorded each day across the UK according to a recent survey, and 89% of people working in local shops have experienced some form of abuse. The aim of the #ShopKind campaign is to encourage positive behaviour in shops and to highlight the scale and impact of violence and abuse against shop workers.
Donna Jones said: "Fear of being hurt whilst at work is not acceptable. Retail staff should not fear for their safety and I encourage everyone to consider this when out shopping in the run up to Christmas.
Many of these staff have worked throughout the pandemic to keep shops open and will be continuing to work incredibly hard during the festive period to assist customers. They deserve to be treated with respect, not abused or harassed for doing their job. A few kind words can often go a long way."
The Victim Care Service, which is commissioned by the Police and Crime Commissioner, provides help and support for victims of crime, including small retail business owners and staff. The Victim Care Service can be contacted on 0808 178 1641 or hampshireiowvictimcare.co.uk, and further useful advice and information regarding how to deal with violence and abuse in the workplace is available in the business crime prevention section here on the PCC's website.