News in
awards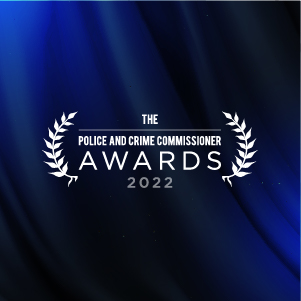 Police and Crime Commissioner Donna Jones has recognised and thanked over 20 volunteers, staff and partners from across Hampshire and the Isle of Wight at her first awards event attended by over 200 people.
04 May 2022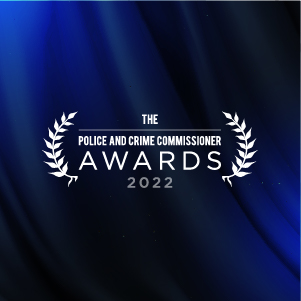 Police and Crime Commissioner Donna Jones has launched new Awards to recognise the contribution volunteers and partners make to policing and in making the local community safer. Commissioner Jones is also asking for nominations directly from the public for members of the local community who have made a big difference over the last year. Nominations […]
04 January 2022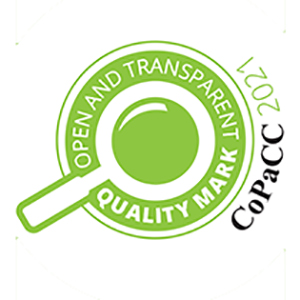 The Office of the PCC has again been awarded the CoPaCC Open and Transparent Quality Mark for 2021, demonstrating that this website provides clear information on the performance and activities of the PCC.
03 March 2021