News in
Youth IAG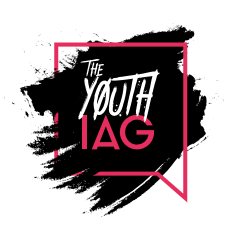 Substance misuse and how the police in Hampshire and the Isle of Wight work to prevent and respond to it has been selected as the second area for review by a group of young volunteers set up by the Police and Crime Commissioner to challenge policing practices.
21 October 2021
Youth volunteers working with the Police and Crime Commissioner, Donna Jones have had the unique opportunity to take a walk through a police investigation into a Hate Crime and to become the jury in a mock trial for the case.
14 October 2021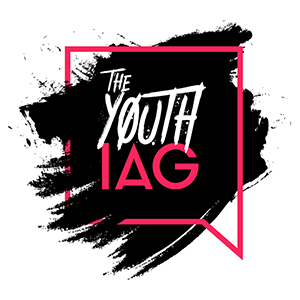 The Hampshire and Isle of Wight Strategic Youth Independent Advisory Group (YIAG), are exploring individual's relationships and attitudes towards Hampshire police in relation to sexual assault and violence against women and girls (VAWG), we are interested in hearing any experiences, in relation to this topic.
12 August 2021