Strategic YIAG want to hear from young people
12 August 2021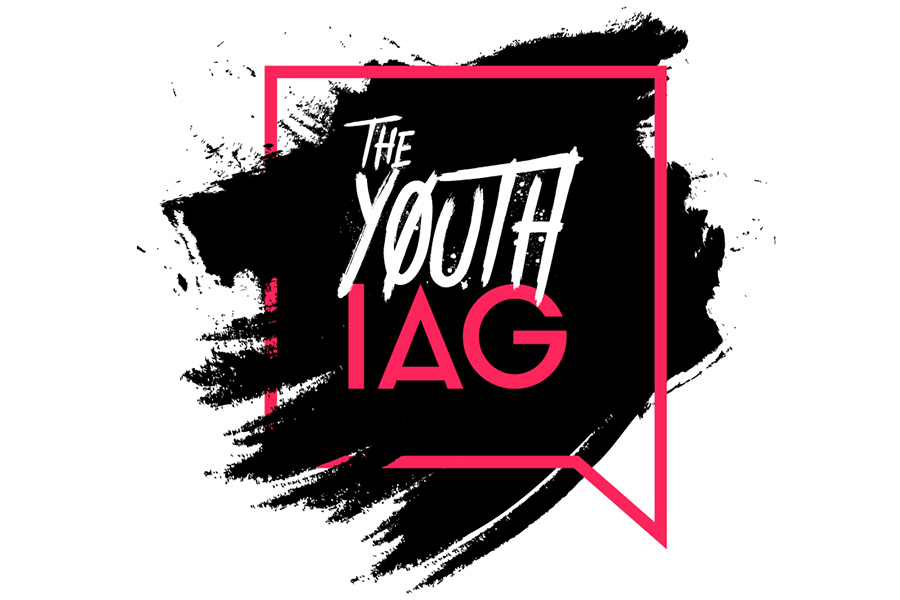 The Hampshire and Isle of Wight Strategic Youth Independent Advisory Group (YIAG), are exploring individual's relationships and attitudes towards Hampshire police in relation to sexual assault and violence against women and girls (VAWG), we are interested in hearing any experiences, in relation to this topic.
They are keen to hear experiences from young people, positive or negative, as this information will be used to create a report, which will be presented to Hampshire Constabulary, alongside suggestions for how their methods can be improved.
Youth IAG member Sian Valentine, 21, said: "This call for evidence is important to start understanding people's experiences around violence against women and girls. Areas of improvement can then be reported back to the police so they can make positive changes."
Information can be submitted in your own words as an individual or organisation, and from personal experiences. However personal identifiers and names should not be included.
Please send any responses to the YIAG mailbox youthiag@hampshire.police.uk. The deadline for responses is Monday 6 September 2021. It is important to note this is not a place to report a sexual assault or violent crime, please call 101 or report online.
VAWG was chosen as the first topic in light of increasing reports that women don't feel safe when out and about, whether that is walking home, at school, college or university or on a night out.  The group discussed how since the sad death of Sarah Everard more women and girls have been bravely speaking out about their experiences of harassment, cat calls, cyberflashing, unwanted sexual advances and of sexual abuse.
Police and Crime Commissioner, Donna Jones, set up the Strategic Youth Independent Advisory Group, to review and challenge policing practices to help make improvements to the service and how the force interacts with young people. The group is made up of 19 volunteers aged 14 to 25 years old.
The report will be available on the Youth IAG website in the autumn.