Substance misuse to be focus of youth scrutiny group
21 October 2021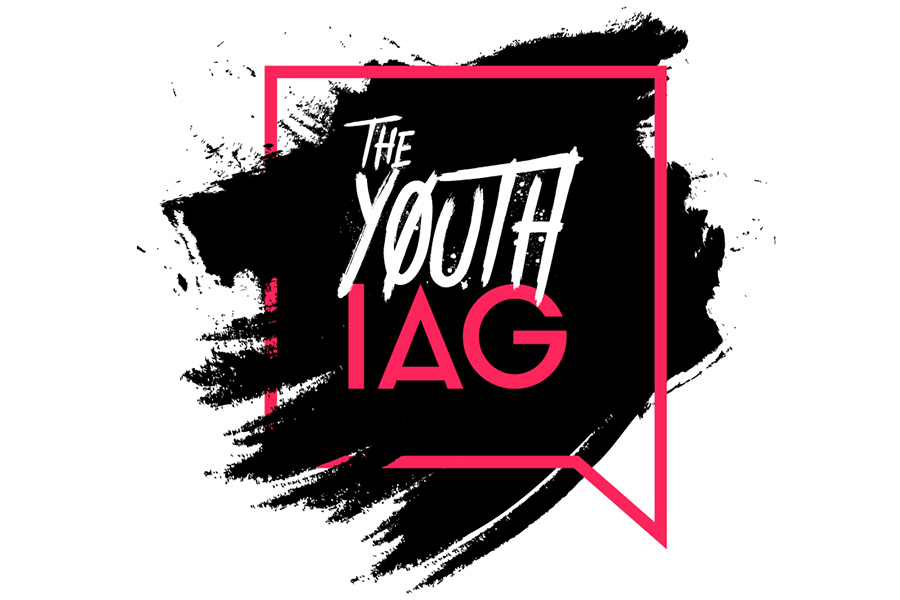 Substance misuse and how the police in Hampshire and the Isle of Wight work to prevent and respond to it has been selected as the second area for review by a group of young volunteers set up by the Police and Crime Commissioner to challenge policing practices.
The Strategic Youth Independent Advisory Group (YIAG) will be looking at the issue of Substance Misuse in terms of police practices, such as whether the police should support drugs testing at festivals, if sniffer dogs or increased police visibility are an effective deterrent, and police responses to Class C drug use.
The YIAG is keen to hear experiences from young people, positive or negative, as this information will be used to create a report, which will be presented to Hampshire police, alongside suggestions for how their methods can be improved.
Karina Homanko from the YIAG said:
"We have chosen to work on 'Drugs and Young People' topic because this is a huge issue in our community, especially Universities, which affects a lot of young people. We believe that this issue should be tackled relating to the responses from the police.
"We will present our findings surrounding this topic to Hampshire Constabulary as an input to improve the police service to the public".
The Strategic Youth Independent Advisory Group was set up to review and challenge policing practices to help make improvements to the service and how the force interacts with young people. The group is made up of 19 volunteers aged 14 to 25 years old.
Donna Jones, Police and Crime Commissioner, said: "It is so important that the police and I are connected to young people, and that we hear what they think and feel about the issues that matter to them. The way police interact with young people in relation to illegal substances is vital because drugs and alcohol wreak havoc on so many lives, not only in terms of risks to health and the possibility of addiction but in the behaviours that can follow as a result such as theft and violence or being drawn into gangs and county lines."
YIAG members will be asking for the opinions of their communities as part of the review process and will be launching an online survey to gain more views soon. Once the review is complete the YIAG members will present their findings directly to senior police officers.
Please send any responses for their call for evidence to the YIAG mailbox youthiag@hampshire.police.uk. The deadline for responses is December 9th. It is important to note this is not a place to report crime, please call 101 or report online. Information can be submitted in your own words as an individual or organisation, and from personal experiences. However personal identifiers and names should not be included.