News in
Home Office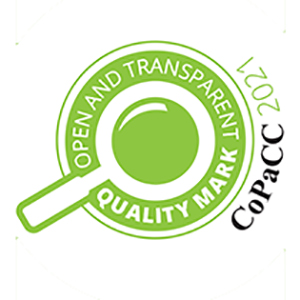 The Office of the PCC has again been awarded the CoPaCC Open and Transparent Quality Mark for 2021, demonstrating that this website provides clear information on the performance and activities of the PCC.
03 March 2021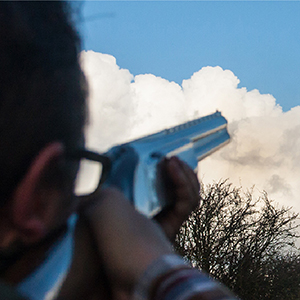 Hampshire Constabulary recently joined the Single Online Home (SOH), which is a national policing website and platform that enables the force to offer a range of online services to their customers.
03 January 2019
"I welcome the latest HMIC report identifying the Value for Money test of its performance and measured across the country.  I congratulate the Chief Constable and her team for all the professional hard work that has been required to deliver for our communities. 
18 November 2016