Home Office funding awarded to PCC for violence reduction
01 April 2022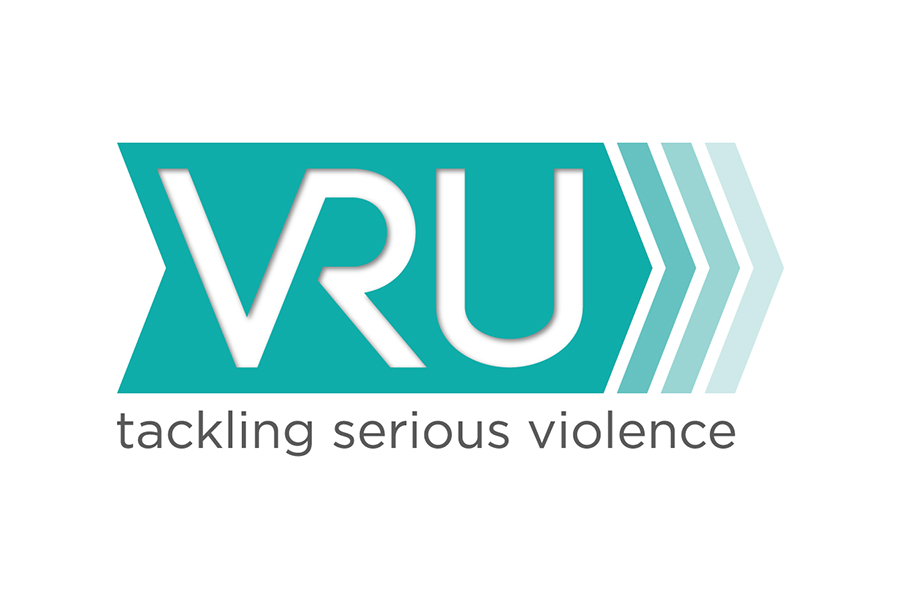 Police and Crime Commissioner, Donna Jones, has been provisionally allocated £3.5 million from the Home Office to tackle the root causes of violence and prevent young people from getting involved in crime through the Violence Reduction Unit (VRU).
The VRU brings together health, police, education leaders, health workers, local government and many other organisations from across local communities to tackle violent crime and address its underlying causes. 
Commissioner Jones said: "I am very concerned about the growth of violence on our streets. I welcome the decision of the Home Office to provide three years of funding, giving us greater opportunities to find long term sustainable solutions and to build upon the initiatives that have been put in place.
"When we look at the past experiences of young people who are committing knife crime a significant number have had a childhood that has included violence, drugs, alcohol abuse or other adverse experiences. It is important that can identify and resolve these issues early on to prevent them from escalating.
"The VRU will continue to roll out its work on Adverse Childhood Experiences which over the last year has seen 2,000 professionals trained in taking a Trauma Informed Approach and seen an acclaimed conference and initial pilot of Trauma Informed Policing delivered.
"It is vital that we engage with young people as soon as we identify them as being vulnerable or at risk, and that support is available at key points. Over the past year the VRU has been expanding its Youth Navigator programme so it is now available in Portsmouth, Southampton, Basingstoke, Winchester and Isle of Wight hospitals.
"Arriving at A&E with injuries caused by violence, as well as other vulnerabilities such as mental ill health and self-harm can be a wake-up call, and having the right support in place can help these young people to realise there is a way out and to take positive steps to reduce risk of harm."
Crime & Policing Minister, Kit Malthouse said:
"The very worst part of my job is hearing from families who have lost loved ones to violence and finding out that something could have been done to prevent it.
"We must do more to reach those at risk of violence early on to break the cycle of crime. Only then will we truly level up the country and give everyone the security of a safe street and home.
"We're throwing everything we have at this. At the heart, our pioneering Violence Reduction Units galvanise all parts of the public sector to tackle violent crime, and this approach is really starting to work."
Since it was set up the VRU has also funded a number of localised early intervention projects that have worked with thousands of young people locally, many of whom were at risk of being drawn into serious violence or already showing violent behaviours. These projects seek to stop problems occurring in the future by raising awareness and educating young people about the consequences of violent crime, providing positive life opportunities for those who are at risk, and identifying and addressing problems early on.
Example projects include
Art Park Community School in Havant was awarded a grant to run weekly twilight workshops for young people from the Leigh Park estate on community safety including drugs and alcohol awareness, healthy relationships, the law, and mental health.
A group of young people form secondary schools in Portsmouth wrote and filmed a bespoke video called "Your Choice Matters", which tells the story of a fictitious incident about a stabbing on Southsea Common of a teenager. The film is accompanied with a lesson plan to be used for young people in key stage 3 and 4.
Network Ryde has been working closely with Ryde Academy to reach out to young people who are close to being excluded from school, have worked with the Youth Offending Team or their families have had involvement with the criminal justice system. These young people are vulnerable to becoming marginalised, and the allotment project teaches them new skills including gardening, teamwork, collaboration and social skills.
In Focus Education & Development CiC worked with a group of young people at Southampton Youth Offending Service to develop a series of posters that portray an anti-knife crime message. Throughout their time on the project they improved their creative skills and worked towards their Bronze Arts Award.