Anti-social behaviour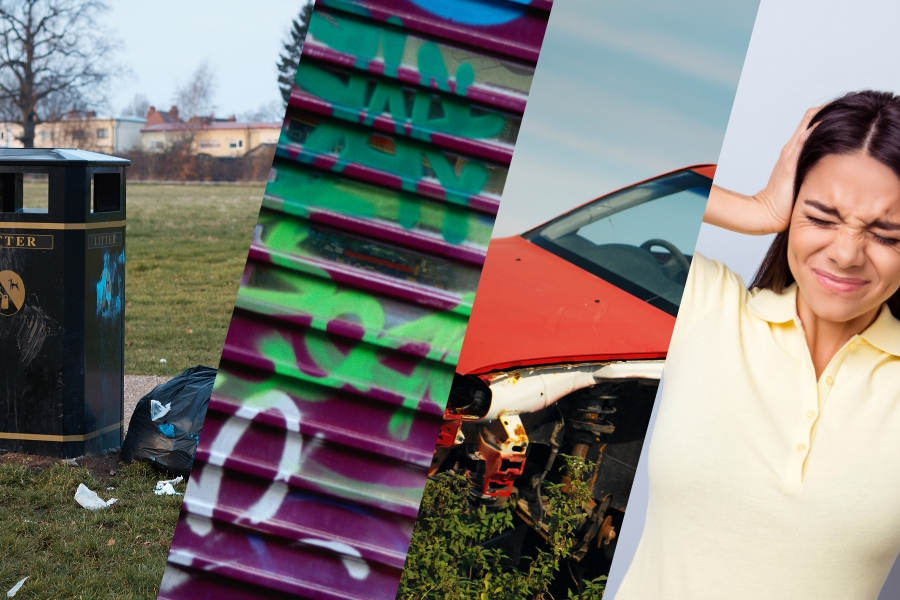 Anti-social behaviour is consistently highlighted as a top concern in our communities: 52% of people selected it as making them feel unsafe in the most recent survey.
Anti-social behaviour covers a broad spectrum of issues and it can be difficult to know who to report concerns to.
Below is a guide to reporting and any actions you can take to either prevent anti-social behaviour or help your community to deal with it.
If you have been a victim of anti-social behaviour and would like support, you can contact the Victim Care Service on 0808 178 1641.