Contact your local council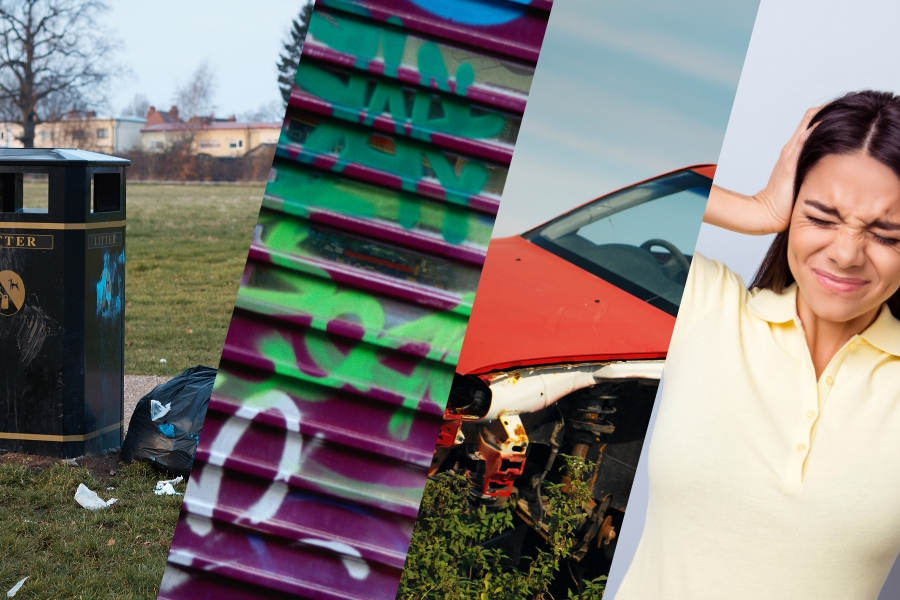 If you are experiencing ASB, contacting your local council if often the place to start.  Find contact details here, or check our anti-social behaviour page for more advice.
In the table below you'll find telephone numbers and online reporting links for all of the councils in our policing area.  In some cases, the councils split their reporting, so for example litter and graffiti come under Environment, but noise is dealt with under Nuisance.
Hampshire County Council does not have responsibility for environmental health, street cleaning or animal welfare issues: these are dealt with by your district, borough, or city council. The County Council may be the appropriate authority as a landowner to deal with fly-tipping or vandalism.
Note that if you live in Test Valley, Winchester, Rushmoor or New Forest these councils have mobile apps that you can download and use to report issues, so check your app store as well.