News in
restorative justice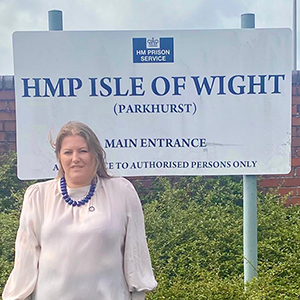 On her second visit to the Isle of Wight since taking up office in May, Police and Crime Commissioner, Donna Jones, heard how prison officers feel that they are not being treated fairly when they are the victim of an assault in the line of their work.
27 August 2021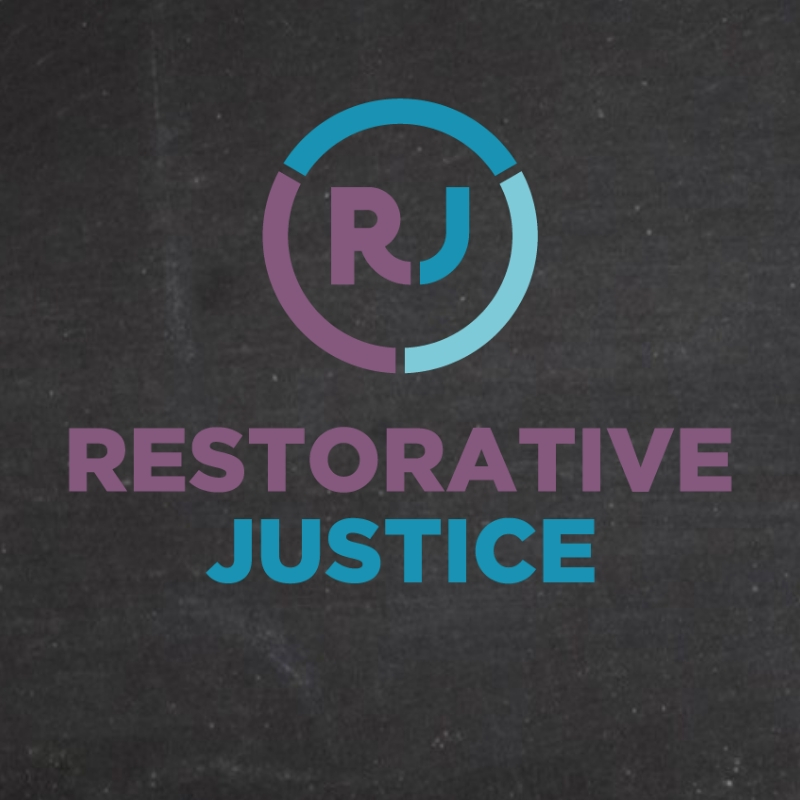 There is no excerpt because this is a protected post.
17 April 2019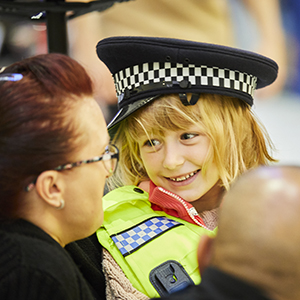 Want to know how a Judge or Magistrates deal with sentencing? Find out at Southampton's Criminal Justice Open Day On Saturday 15 September 2018 from 10am to 3pm, everyone is invited to visit the law courts in Southampton, to go behind the scenes and find out what happens there. 
21 August 2018