News in
cyber ambassadors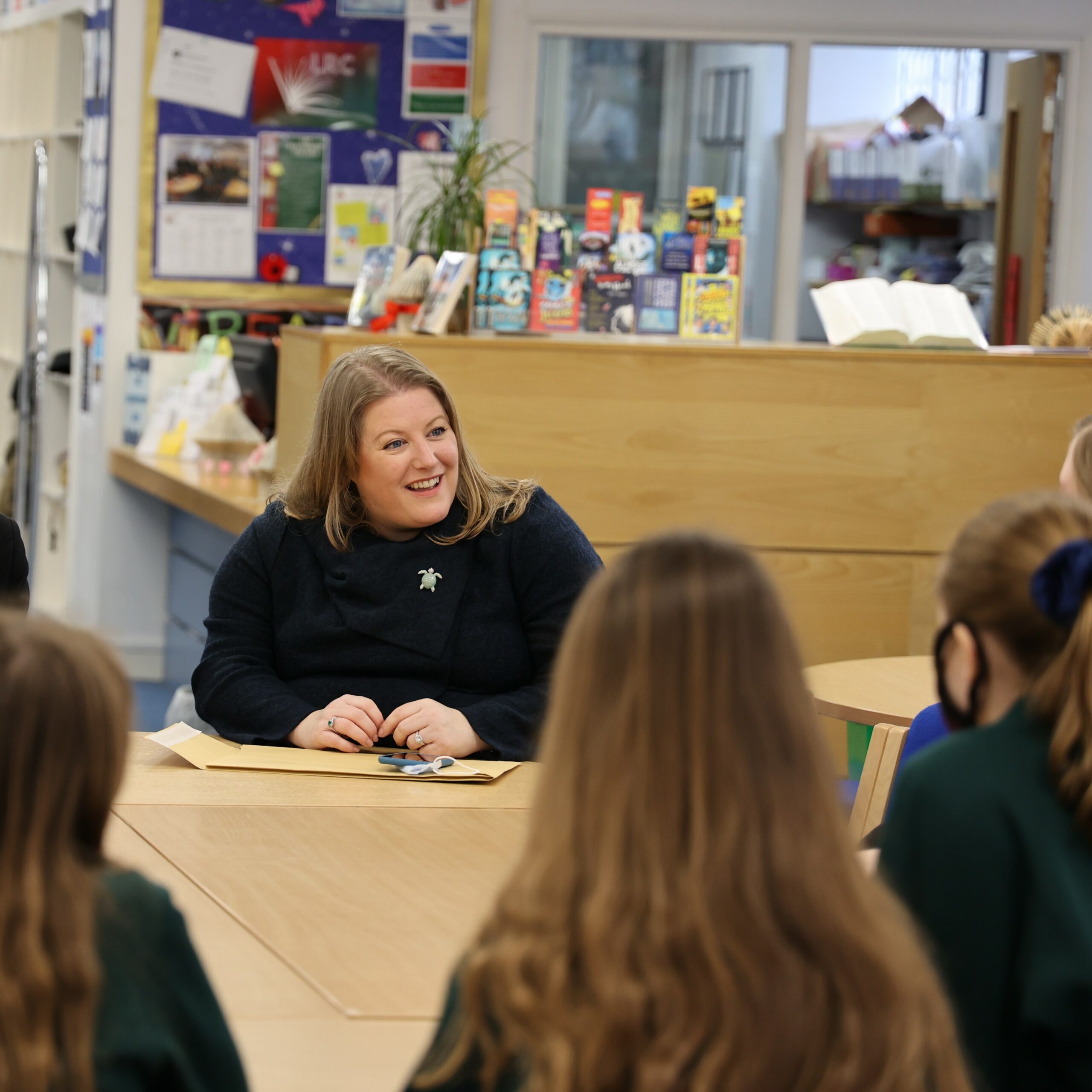 This Safer Internet Day, Police and Crime Commissioner, Donna Jones, went to see the great work Cyber Ambassadors at Wildern School in Hedge End are doing to keep their peers safe when online. 
10 February 2022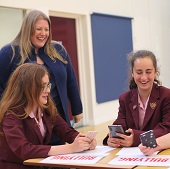 With the increase of social networking sites, online activity and messaging apps, cyberbullying and other risks related to the online world are on the increase. To help combat this Police and Crime Commissioner, Donna Jones, has today (Stop Cyberbullying Day) launched a new programme designed to help secondary pupils to stay safe online.
18 June 2021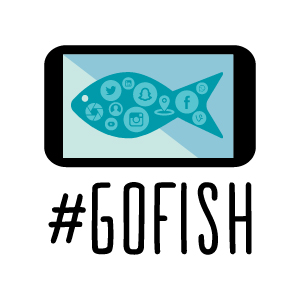 The Police and Crime Commissioner's Cyber Ambassador scheme has launched a range of cyber safety activity packs to help parents keep their children safe during the school holidays. The packs are aimed at primary age children and feature the scheme's Cyber Sea Monsters.
30 July 2020