Seeking views from minority communities about policing and safety
19 August 2020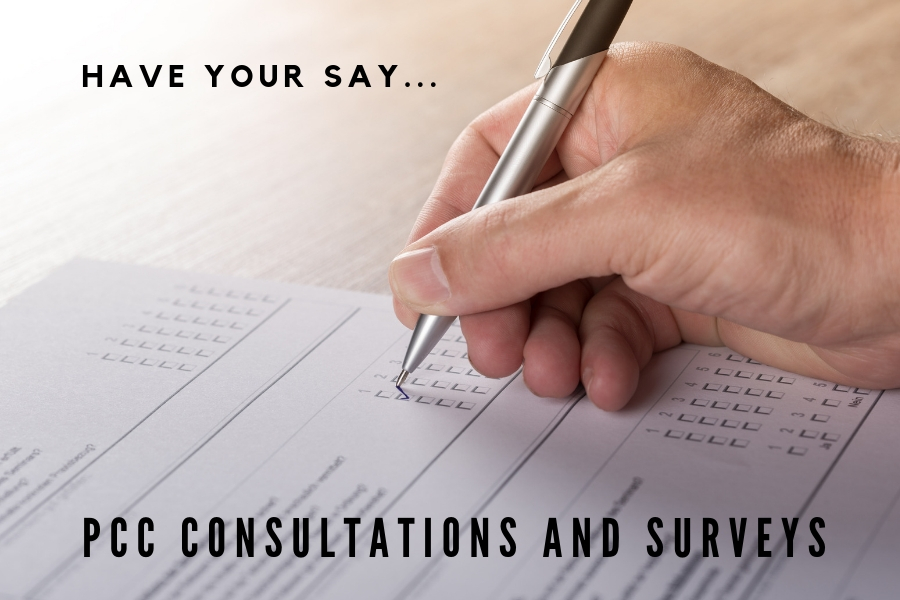 A key role of the Commissioner's office is to seek the views and thoughts from our residents and communities across a range of topics and issues. We are seeking the views and thoughts of our Black, Asian and Minority Ethnic communities (BAME) from across Hampshire, Isle of Wight, Portsmouth and Southampton.
We aim to better understand public perceptions and experiences of policing, confidence in policing and feelings of safety amongst our BAME communities. We are keen to listen to our residents on what action needs to be taken locally to ensure all communities are treated equally and fairly and the appropriate action needed to achieve this.
We are planning to hold three focus groups in early September 2020 at community venues in Southampton, Basingstoke and the Isle of Wight. These sessions will be no longer than two hours, socially distanced to ensure COVID-19 procedures are followed, will provide a face to face opportunity for BAME residents to take part and share their views and thoughts in a safe space and be at the forefront of positive action and change. Each focus group can have a maximum of 12 participants.
Where will the focus groups be:
Friday 4 September: 5.30pm- 7.30pm, Spectrum Centre, Unit 12 CIC, 9-19 Rose Road, Southampton SO14 6TE
Saturday 5 September: 10am-12pm, TBC, Basingstoke
Monday 7 September: 6pm-8pm, Riverside Centre, Newport, Isle of Wight, PO30 2QR
How do I take part:
To take part in one of our focus groups please email Natasha and Ranjeev: opcc.performance.information@hampshire.pnn.police.uk
Please provide your name, the location you want to attend, a contact phone number and any mobility/accessibility requirements you may have so we can ensure full ease in accessing the focus group.