Open letter to the public from the Chair of the Local Criminal Justice Board
18 August 2020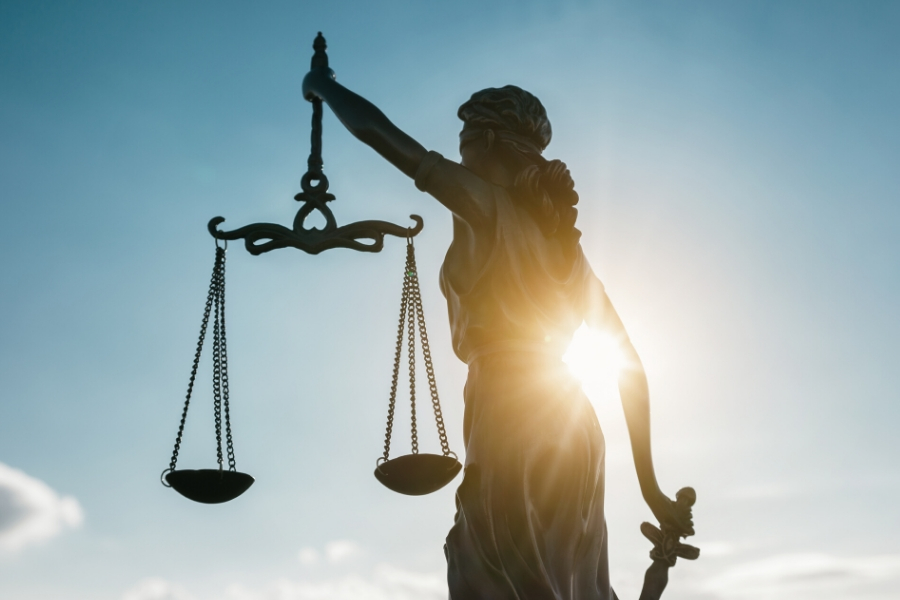 On Thursday 13 August we saw the broadcast of the first episode of the second series of Channel 4's Crime and Punishment. The series follows agencies from across the Hampshire and Isle of Wight criminal justice system including Probation, the Crown Prosecution System, Hampshire Constabulary and HM Prison Winchester, to give a unique insight into the entire local justice system and to build an understanding of the complexity and challenges we face every day.
As we saw with the first series, the programmes will be impactful and thought provoking. They will shine a light on the challenges faced by partners and the difficult decisions that have to be made across the criminal justice system. They highlight the tireless dedication and determination of the staff working across the system and the responsibility and risks they take to protect the vulnerable, victims and the public.
There is no doubt this series will create a debate at a time of tight resourcing and greater demand faced by the justice system than ever before. As a board we would like to reassure the public that while you will see the challenges, we all have the common goal of delivering justice for victims and we are collectively focussed on securing better outcomes for them and to keep our communities safer.
There are many vital local services commissioned by the Police and Crime Commissioner that support the vulnerable and victims of crime that are integrated into the justice system and some of which you will see in the programmes delivering an invaluable support, including the Independent Sexual Violence Advisor (ISVA) in the first episode.
These services also include the Victim Care Service supports residents from across Hampshire and the Isle of Wight and provides confidential emotional and practical support for anyone impacted by crime and includes specialist sexual crime case workers. You can contact the service on 0808 1781641, by emailing hub.hiow@victimsupport.org.uk or via their website: www.hampshireiowvictimcare.co.uk. Further details of other local support services for victims of sexual crime are listed on this website.
Chief Constable Olivia Pinkney
Chair of the Hampshire and Isle of Wight Criminal Justice Board