New Crime and Punishment series filmed in Hampshire and Isle of Wight
11 August 2020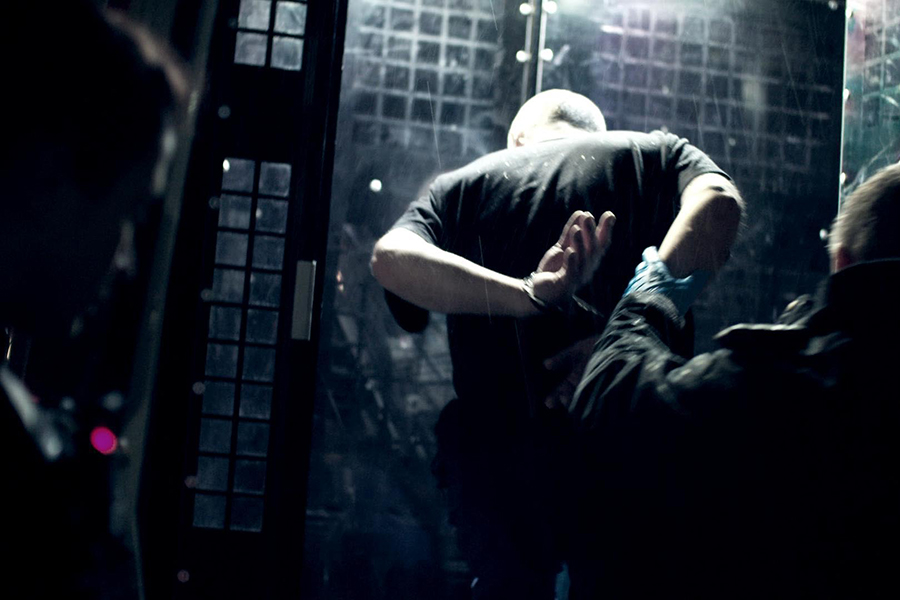 The second series of the BAFTA nominated Crime and Punishment series, which gives a unique insight into the partners working across the Hampshire and Isle of Wight criminal justice system will be broadcast at 9pm on Thursday 13 August on Channel 4.
The first episode of the second series – 'To Catch a Sex Offender' – follows Hampshire Constabulary officers in the Amberstone Team as they investigate two cases of rape with both victims choosing to waive their anonymity to be able to tell their story. The programme captures their bravery and the support they received from justice system partners and an Independent Sexual Violence Advisor (ISVA) through the charity, Yellow Door. This episode also highlights the situation around charges and convictions and how Police and Crown Prosecution Service work together within the legal process.
Further episodes include a focus on youth offending with the cameras following three young men over three years, an episode on Hampshire Constabulary to highlight the pressures of modern policing with tight resourcing while demands continue to increase in areas such as domestic abuse; and an episode on the CPS to show the pressures also faced by the prosecution service.
Chief Constable Olivia Pinkney, Chair of the Criminal Justice Board, comments on the series:
"The Local Criminal Justice Board agreed to allow access to cameras across the entire system over four years ago to provide a unique insight into the complexity and challenges we face every day.
"This second series continues to build understanding of the dilemmas and difficult decisions that have to be made during a time of tight resourcing and continued high demands, and highlights the tireless dedication and determination of the staff working collectively to deliver justice and better outcomes for victims."
Victims of sexual crime have access to support, no matter how long ago an incident occurred, or if the crime was reported to the police or not. Find information about support services for victims of sexual crime that are funded by the Police and Crime Commissioner.