Hampshire & Isle of Wight Modern Slavery Partnership highlights signs of modern slavery
18 October 2023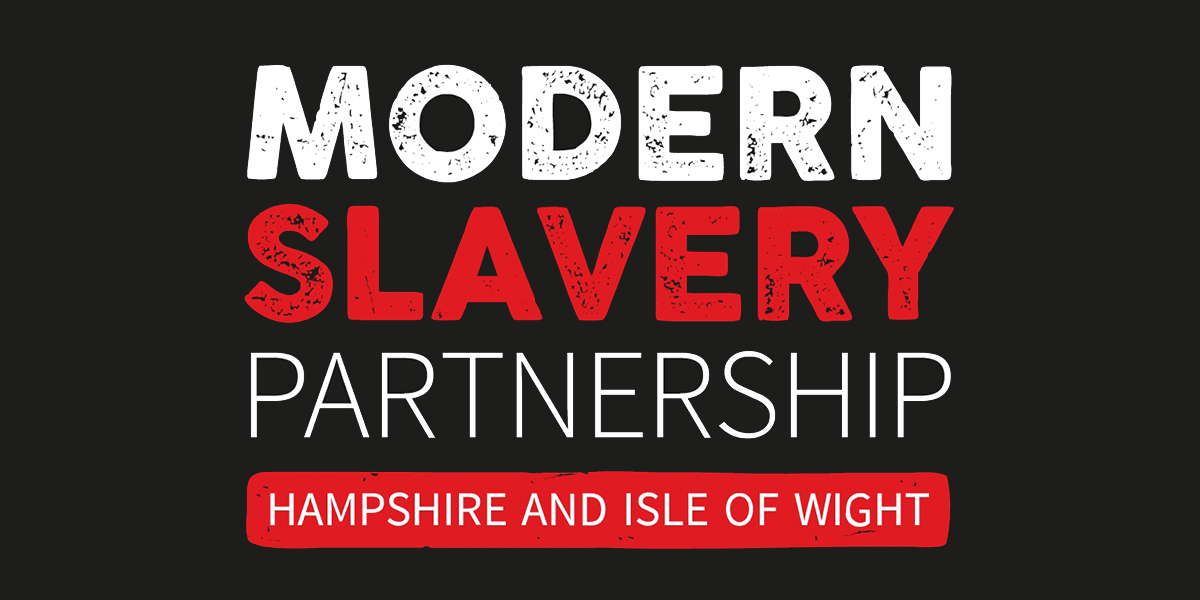 The Hampshire and Isle of Wight Modern Slavery Partnership is marking Anti-Slavery Day today (Wednesday 18 October) with a social media campaign to highlight that modern slavery is happening on our doorstep and to encourage members of the public to spot the signs and report concerns.
Police and Crime Commissioner for Hampshire and the Isle of Wight, Donna Jones, commented: "The UK has taken a leading approach to tackling modern slavery but still the number of victims rises year on year across the country and locally.
"Modern slavery is a largely undetected crime so we must all do more to identify and safeguard victims and bring the perpetrators to justice.
"As your Commissioner, my priority is to keep you safe and by working in partnership we can continue to prevent and tackle this hidden harm.
"The Hampshire and Isle of Wight Modern Slavery Partnership, facilitated by my office, continues to have an impact in raising awareness of modern slavery, identifying and supporting victims and relentlessly pursuing those who manipulate and exploit for their own gain."
If anyone has seen or is experiencing modern slavery, they can contact the confidential modern slavery helpline on 0800 012 1700 or for more information go to www.hampshire-pcc.gov.uk/msp