Stay safe from fraud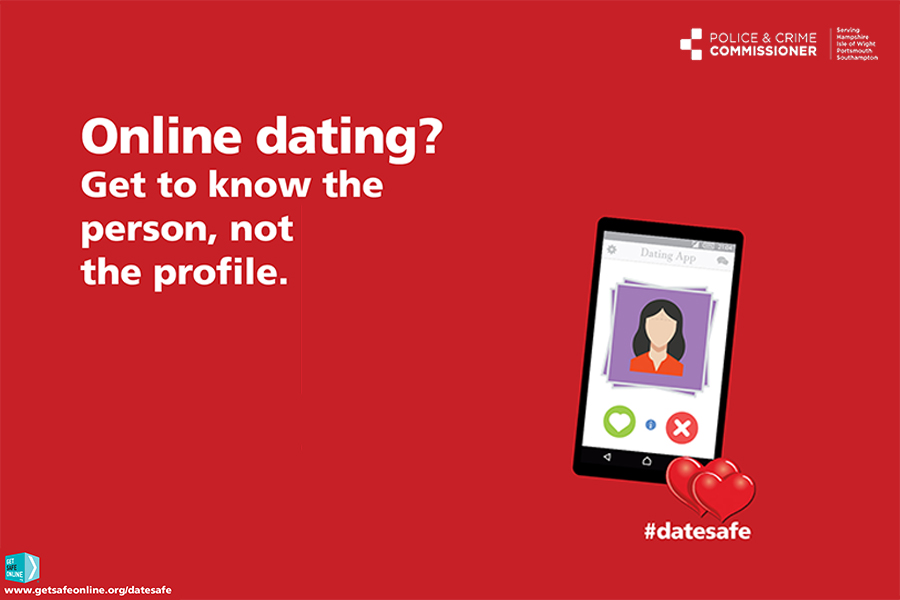 Hampshire Constabulary receives over 700 reports of fraud or attempted fraud each month.  Many of these are targeting elderly or vulnerable members of the community, and the consequences can be extremely damaging both financially and emotionally for the victims.
We have put together a number of useful guides in particular for those vulnerable members of our communities, which you can access below.
Further tips are available on our crime prevention pages, in particular on how to protect your money and personal information.
To keep up to date with current frauds and scams, you can:
Sign up to Action Fraud Alert to receive direct, verified, accurate information about scams and fraud in your area by email, recorded voice and text message
Sign up to Hampshire Alert or IOW Alert to receive information directly from Hampshire Constabulary
The Victim Care Service is also available to advise residents about the different types of support they can offer to anyone affected by crime.
Safer Pack for vulnerable residents
We have put together a pack with information on the most common types of fraud, how to recognise them, how to avoid them, and what to do when you do get targeted.
The pack has been designed specifically for vulnerable members of our communities.
Online shopping fraud
Our online shopping guide has been developed in collaboration with cyber fraud experts from Hampshire Constabulary and gives plenty of useful tips on how to stay safe from fraud when shopping online.