Protecting Your Money and Information Online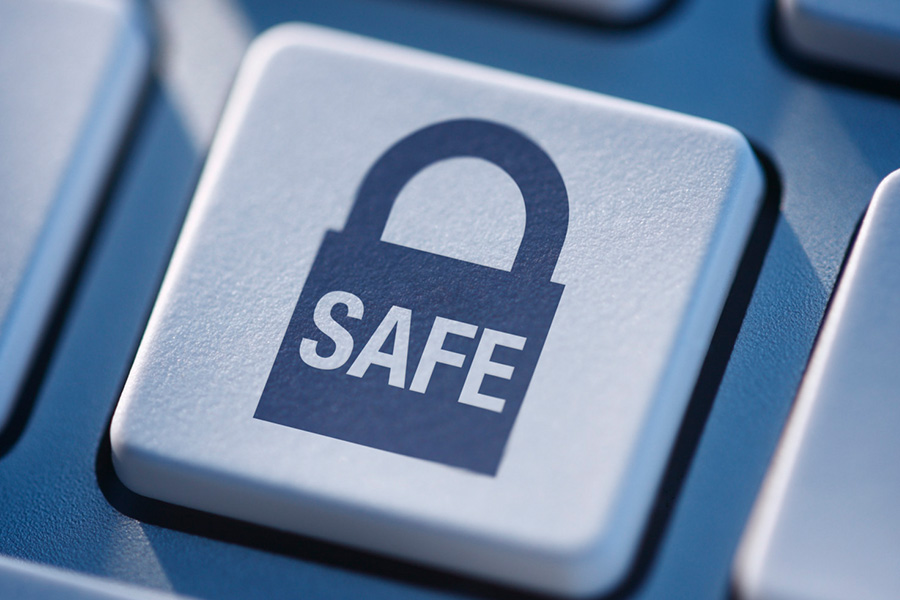 Scammers and fraudsters will use a variety of techniques to find out your personal information, or to part with your money. They can be extremely convincing and will often pose as a trusted organisation or will develop a relationship with you to build your trust.
They can approach you via email, post, text, on the phone or even through online dating sites, chatrooms or at your front door. Today 70% of fraud is cyber enabled.
Do's and Don't's for Staying Safer Online
While there are many types of scams and fraud there are few general rules that can help you avoid falling victim.
Be suspicious of all 'too good to be true' offers
Do not give any personal information (name, address, bank details, email or phone number) to organisations or people before verifying their credentials.
Never send money to people you don't know or trust
Always verify people are who they say they are – using contact details from a public directory and not those the individual provides
Always log on to a website directly rather than clicking on links provided in an email
Don't feel pressured into making a decision take your time and seek advice
Destroy documents that contain personal information before throwing them away
Use strong passwords or a passphrase, 10+ characters or three random words. The most important thing is to use different passwords for different shopping sites
Make sure your computer has up-to-date anti-virus software and a firewall installed
Keep a close eye on bills, invoices and receipts checking for things you haven't bought, or financial institutions you don't normally deal with. If you spot anything that does not seem right take action – your identity
may have been stolen
Sign up to Action Fraud Alert to receive direct, verified, accurate information about scams and fraud in your area by email, recorded voice and text message
What else can I do?
For more information read the Little Book of Big Scams or visit
Citizens Advice
Getsafeonline
Action Fraud website
For safer online shopping advice you can view the Commissioner's Cyber Safety Guide.
Already been caught out?
If you have been scammed, defrauded or experienced cyber-crime in report it to Action Fraud. You can use the online reporting service any time of the day or night; the service enables you to both report a fraud and find help and support. Action Fraud can also provide help and advice over the phone 0300 123 2040.
To find out how to protect yourself from Rogue Traders visit our page with advice about protecting your home and belongings or head back to the Crime Prevention page to find more advice and tips.