Modern Slavery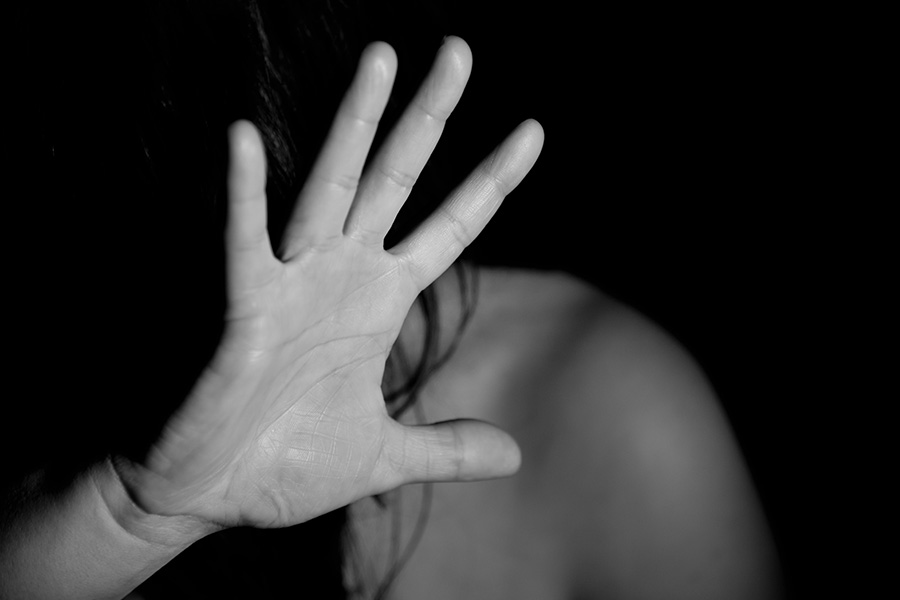 Modern Slavery is real. It is happening in our communities. An unseen crime, it hides in take-away restaurants, hotels, car washes, nail bars and private homes.
The Home Office predicts that there may be as many as 13,000 victims in the UK alone. There is no typical victim of slavery. Victims can be men, women and children of all ages and cut across the population, but it is normally more prevalent amongst the most vulnerable, minority or socially excluded groups.
Slavery is called a hidden crime because it can be difficult to identify victims. Organisations across Hampshire, the Isle of Wight, Portsmouth, and Southampton are working together to identify and support victims and pursue perpetrators through the Modern Slavery Partnership which is coordinated and funded by the Police and Crime Commissioner.
There are some signs that can indicate someone is being exploited, so if you spot anything suspicious, please report it the police or via the Modern Slavery Helpline on 0800 012 1700.
Physical Appearance
Some slaves are physically abused as a means of control, so could have regular bruising and injuries
Appears malnourished
May wear the same clothes every day and these could be dirty and unsuitable for the weather or their work
Restricted movements
Collected or dropped off to work at very unusual times to avoid being seen by members of the public
Not allowed to travel on their own
Unfamiliar with their neighbourhood or where they work
Is not in control of his/her own identification documents (ID or passport)
Reluctance to talk
Avoids eye contact
Is fearful, anxious, depressed, submissive, tense, or nervous/paranoid
Looks to a third party to answer for them
Head back to the Crime Prevention page to find more advice and tips.