Protecting Yourself and Others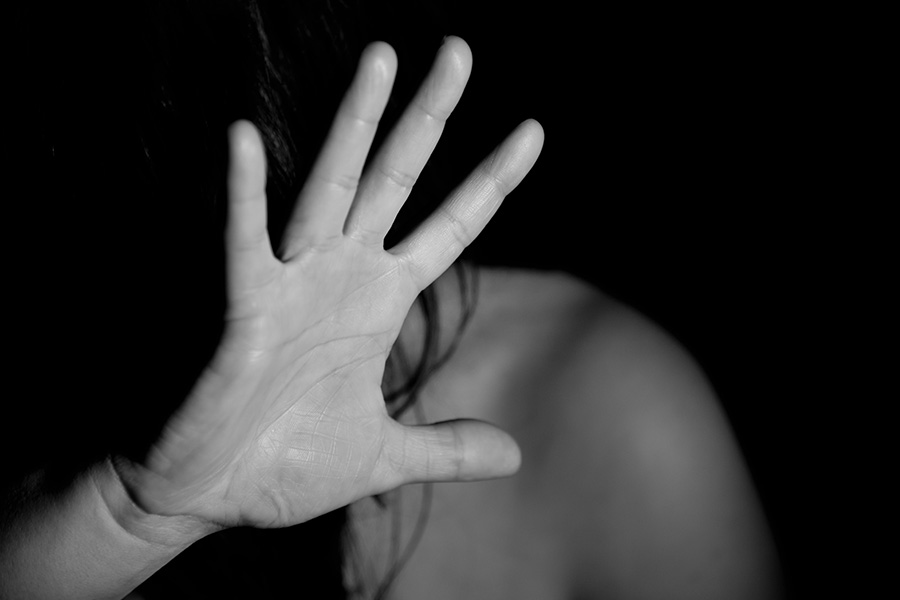 Keeping yourself, family, friends and your community safe is essential, as is knowing what risks there are and how to avoid them.  You can find advice split into four areas: Child Sexual Exploitation, Domestic Abuse, Slavery, and Hate Crime.  
Click on any of these areas to learn more and find resources to help keep you safer.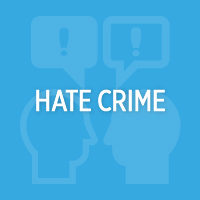 Also have a look at the information on our Staying Safe Out and About pages for more general personal safety advice.
Head back to the Crime Prevention page to find more advice and tips.