Ramadan in 2021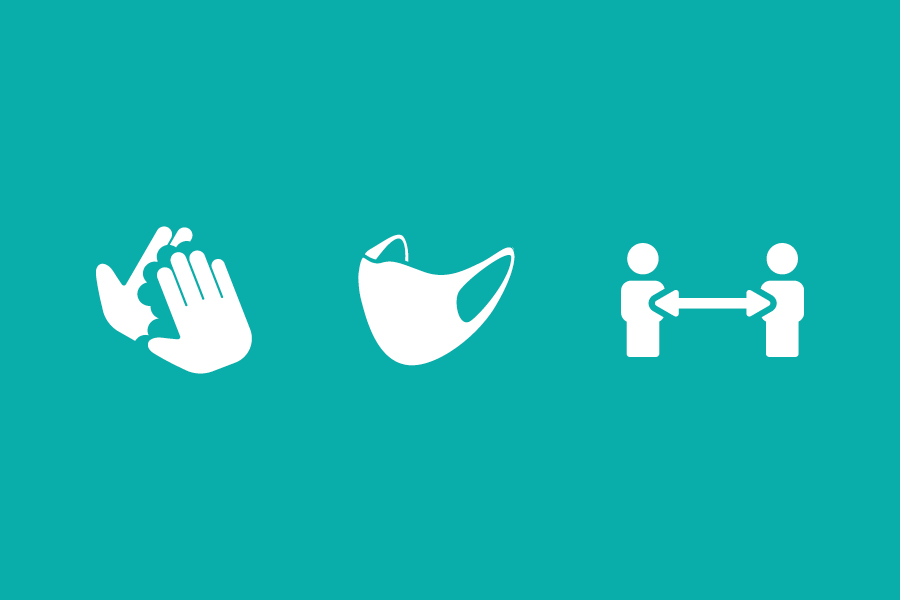 Ramadan is one of the holiest months of the Islamic calendar, and Muslims around the world will observe it through fasting, prayer, reflection and community. Unfortunately, the ongoing pandemic means that things will have to be done a little differently this year.
The first and last dates of Ramadan are determined by the lunar Islamic calendar, and the holiday of Eid al-Fitr marks the end of Ramadan. Ramadan 2021 in United Kingdom began in the evening of
Monday 12 April and ends in the evening of Wednesday 12 May.
Always follow the latest guidance and current restrictions
Please remember to follow the national COVID-19 guidance and restrictions at all times.  Please do not attend a venue for prayer if you are experiencing COVID symptoms or are otherwise required to self-isolate.
Personal safety tips for Ramadan
If you are planning on attending a mosque, please be mindful of your personal safety:
Remain alert and aware of your surroundings
Plan your journey to and from the mosque (masjid) and try to stick to it
Only use public route which you know are busy and well-lit
Use a safe, public route, especially during Evening (Maghrib), Night (Isha), and Morning (Fajr) prayers
Try to leave the mosque (masjid) with friends (from your support bubble) and relatives (from your household) where possible
If you use public transport, make a note of your departure and arrival times, and your nearest stops
Message loved ones about your departure and arrival times between prayers
Most of all, look out for each other and remain vigilant
If you are attacked or abused
Dial 999 in an emergency
When you are safe, you can then Tell MAMA on 0800 456 1226, or via WhatsApp on 07341 846 086
You can report Hate Crime to the police or a Third Party Reporting Centre
If it is safe to do so, try to take a photo or video of the perpetrator/s, and note their description.
Safety tips for Mosques (Masjids)
If unwanted visitors try to enter the masjid, try not to engage directly with them and maintain a safe distance
Dial 999 if you feel they pose a risk to the safety of staff, worshippers or the masjid itself
Ensure that CCTV in and around the mosque (masjid) is working; this is for securing evidence
Ensure that entrances and exits remain well-lit during prayer times, as this may deter late-night criminals
Masjids are open places, but do not be afraid to speak to unfamiliar visitors to ensure they do not pose a risk
If it is safe to do so, photograph or video any unwanted visitor, or note their description
If the masjid receives hate mail or mail of unknown origin, its contents and envelope must be kept and handled minimally to preserve evidence: place it in a clean and sealable plastic bag to stop further contamination
Find up-to-date Coronavirus guidance from the government.
Tell MAMA
TellMAMA – Measuring Anti-Muslim Attacks produced the advice above with British Transport Police. You can report to TellMAMA in a number of ways: