Coronavirus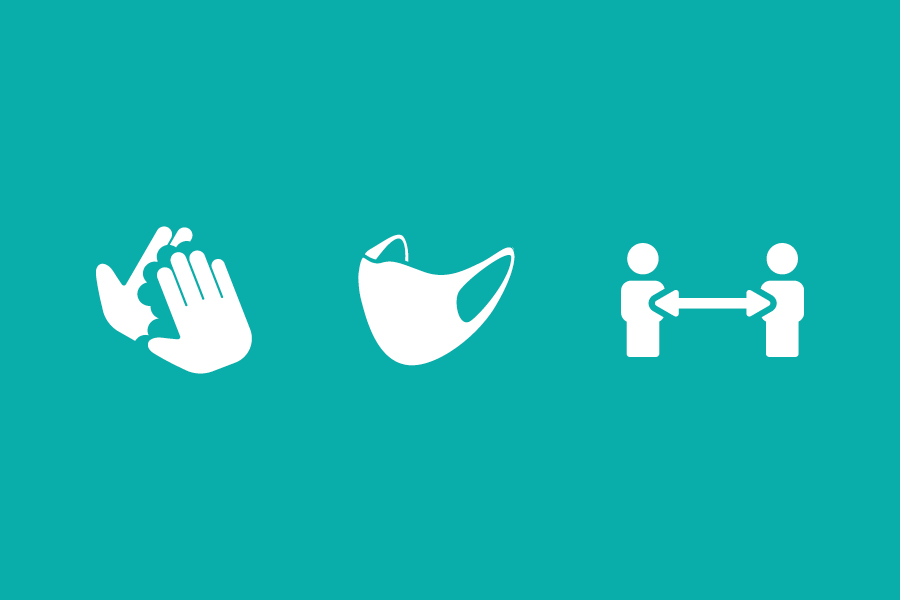 We are still facing unprecedented and changing times and must continue to work together to respond to the worldwide COVID-19 pandemic.
The circumstances we continue to face will allow us the opportunity to be the best we can be, to support our neighbours and communities, and fight this health battle. The PCC encourages everyone to keep following the advice from Government to protect yourselves and others and to keep your families safe and well.
We have collected here a range of information and resources that will help you.