23 June: PCC responds to the HMICFRS review of policing domestic abuse during the pandemic
23 June 2021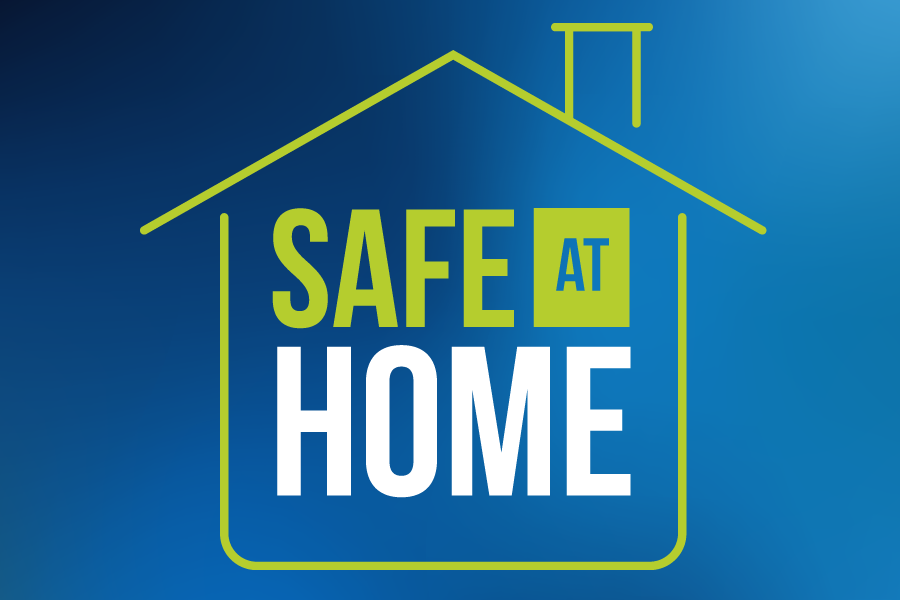 Police and Crime Commissioner Donna Jones said: "I welcome the HMICFRS inspection into domestic abuse support during the pandemic. I echo the praise in the report for Hampshire Constabulary and commissioned charities.
"While most people were safe at home during lockdown, the restrictions put domestic abuse victims at greater risk. Through the Constabulary's 'Safe at Home initiative' working in conjunction with Stop Domestic Abuse, specially trained staff raised awareness of the support available through supermarkets, hairdressers and other public locations.
"Our partners went the extra mile taking on new staff, training existing staff to support victims, and investing in new technology and increased staff hours. I am pleased to have funded these measures through government monies my office secured.
"The report does raise concerns around a drop in charging rates and length of time for cases to be heard due to court backlogs. Whilst this is a national issue, I am working on a new project to enhance the support for domestic abuse victims, including working with perpetrators and specialist support for stalking services, which has seen a big spike. From July I will be chairing the Hampshire & Isle of Wight Local Criminal Justice Board, ensuring the speed at which HMCTS manage the court backlogs remains a constant focus across Hampshire and the Isle of Wight."
Related content