Domestic Abuse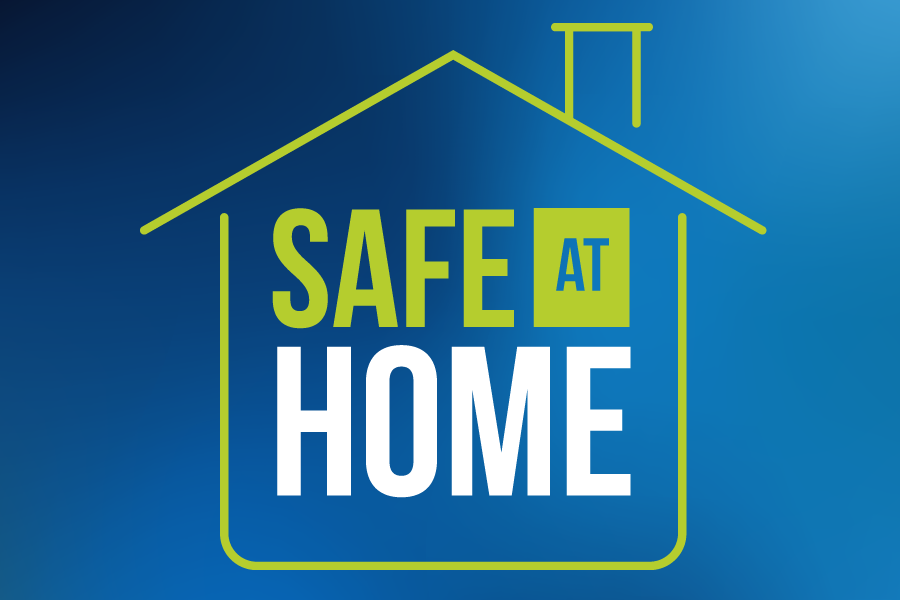 Key Contacts
(In an emergency, please call 999)
If you would like independent support or advice, please contact:
Aurora New Dawn – 24 hour advice line – 023 9421 6816
Additional Local Contacts:
National Domestic Abuse Contacts:
National Domestic Abuse Helpline – 0808 2000247
If you're a child or young person and domestic abuse is happening in your home or relationship, then call Childline – 0800 1111
Karma Nirvana (for 'Honour' based abuse) – 0800 5999 247
Advice Line – 0808 8010327
Man Men's Kind Initiative – 01823 334244
Galop (National LGBT+ Domestic Abuse helpline) – 0800 9995428
Respect National Helpline (perpetrator help) – 0808 8024040
SignHealth (providing domestic abuse service support for deaf people in British Sign Language (BSL) – WhatsApp or Facetime: 07970 350366. Telephone: 020 3947 2601
Email: da@signhealth.org.uk
Stay Safe East (specialist and holistic advocacy and support services to disabled victims and survivors of abuse)
Unsure if your online activity is being monitored? Hide your browsing history. Use a 'private browsing function on your device now. At the end of your session remember to close your private browsing window.  How to enable private browsing. If you are not using private browsing clear your history.