16 October 2020: Youth Commission during #HateCrimeAwarenessWeek – A workshop with the CPS
16 October 2020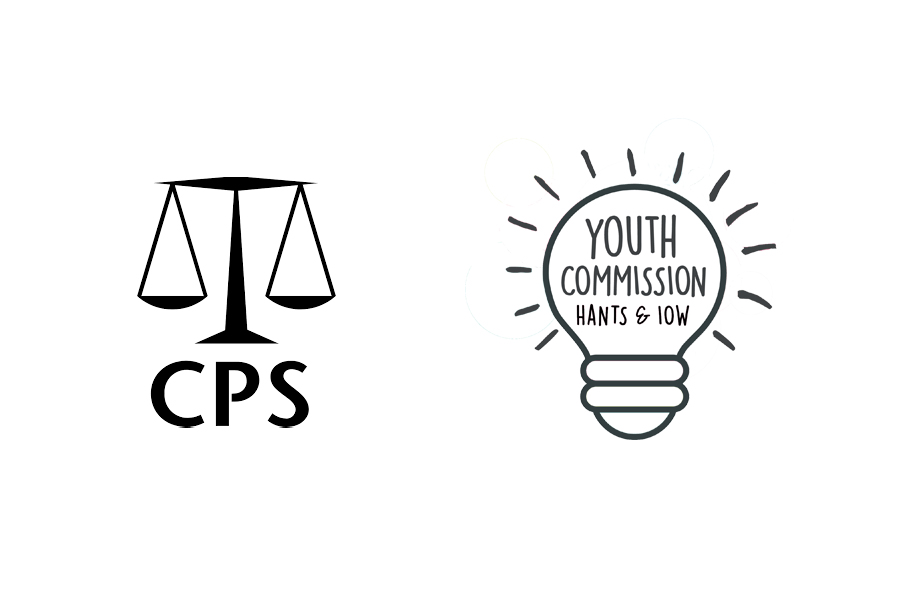 This Hate Crime Awareness week, members of the Youth Commission were invited to an exclusive, albeit virtual, workshop with the Wessex branch of the Crown Prosecution Service (CPS). It was a fantastic opportunity to discuss all things hate crime with the legal experts – from the sentences, to rehabilitation, to the technicalities of protected characteristics. This was an invaluable session for members of our Hate Crime subgroup and beyond and we wish to extend our thanks to both Beth and James for running such an informative and useful session.
James, the hate crime lead for the Wessex CPS group, shared some past cases with the Youth Commission that involved young people both committing and being a victim of hate crimes. It was captivating, if very emotional, to hear the details of these local cases and then have the opportunity to openly discuss and critique the responses of the CPS, especially when it came down to sentencing times.
As a Youth Commission, our focus tends to lie outside of the legal side of our priorities, instead drawing attention to actual lived experience and responses of the police force. Thus, it was invaluable to learn how the legal system responds to hate crime, especially when young offenders are involved. For example, we discussed how referral orders are a useful tool for the CPS, especially with hate crime offenders, as they can foster remorse, education, and rehabilitation – something as a group we decided was vital if we are to tackle this epidemic of hate. We also learnt that they do not have to be declared on job applications once spent which, again, has its advantages. It was very interesting to see how the CPS utilises these referral orders when charging, and directly challenge them when we believed the sentence was too lenient.
We also discussed the nature of hate crimes over time – a riveting conversation given James and Beth's extensive collective experience in both the legal system and police force. We considered how hateful language related to one's race, sexuality, and disability had ebbed and flowed over time, especially in the school setting, and identified hotspots for current hateful language – a conclusion that will greatly shape our work as a subgroup. This is especially interesting in the times of COVID and the rise of racially motivated attacks on those of Chinese decent.
Overall, our session with the Crown Prosecution Service was invaluable for our work in hate crime, and beyond. As a team, we can now enter our consultations and recommendations with a better understanding of the legal response to hate crimes and how this effects young people in our area. We, again, thank Beth and James for giving up their time to speak to us, and greatly look forward to working with them again in the future.
Anna Bodman
Youth Commission member
Learn more about the Youth Commission's work on Hate Crime