Youth Commission raises awareness of the dangers of 'lethal highs'
11 August 2016
The Hampshire and Isle of Wight Youth Commission will be raising awareness of the dangers of taking Psychoactive Substances ('Legal Highs') among festival goers as part of its Lethal Highs campaign.
The Youth Commission launched its lethal highs campaign in October 2015 and following its early success has chosen to expand its reach by speaking to young people at events such as Boomtown and Victorious.
This will be the first time the Youth Commission has reached out to young people at Festivals to spread their message on #Lethal Highs.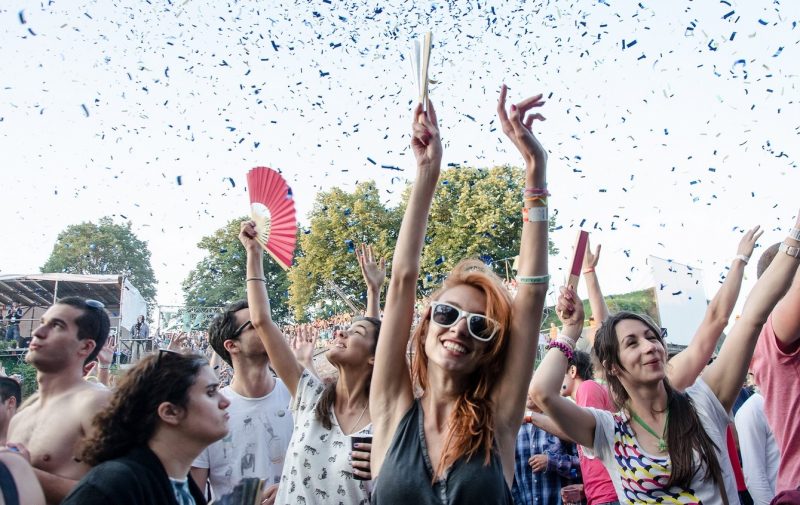 Patrick Allen, Youth Commission member from the New Forest, said:
'Legal Highs may be #NotSoLegal anymore but they are #StillLethal, and this is the mantra of our #LethalHighs campaign.  Even with the introduction of new legislation prohibiting the sale of these dangerous substances, as seen previously with mephedrone, there is still a market for them and we are committed to warning young people of these risks.  By spreading knowledge of these risks we hope to allow young people to make an informed decision on their use and in turn prevent the harm they can cause.
Festivals can be havens for substance misuse.  Therefore, this year we will be visiting Boomtown and Victorious where we intend to promote our #LethalHighs campaign and in turn hopefully get through to young people that in the legal highs game… eventually everyone loses.'
What is the Psychoactive Substances Act?
Under the Psychoactive Substances Act (PSA), which came into force on 26 May it became illegal to produce, supply, offer to supply or import any psychoactive substance, if it is likely to be used for its psychoactive effects, regardless of its potential for harm.
It is not an offence to possess substances for personal use, apart from in a custodial setting. This does not mean that the law will not impact on the individual user; the importing of a psychoactive substance includes buying them from a non-UK based website and the offence to 'supply' refers not just to selling psychoactive substances, but also incorporates giving them away to friends and of course some could contain class A, B and C drugs.