Wickham Horse Fair
20 May 2021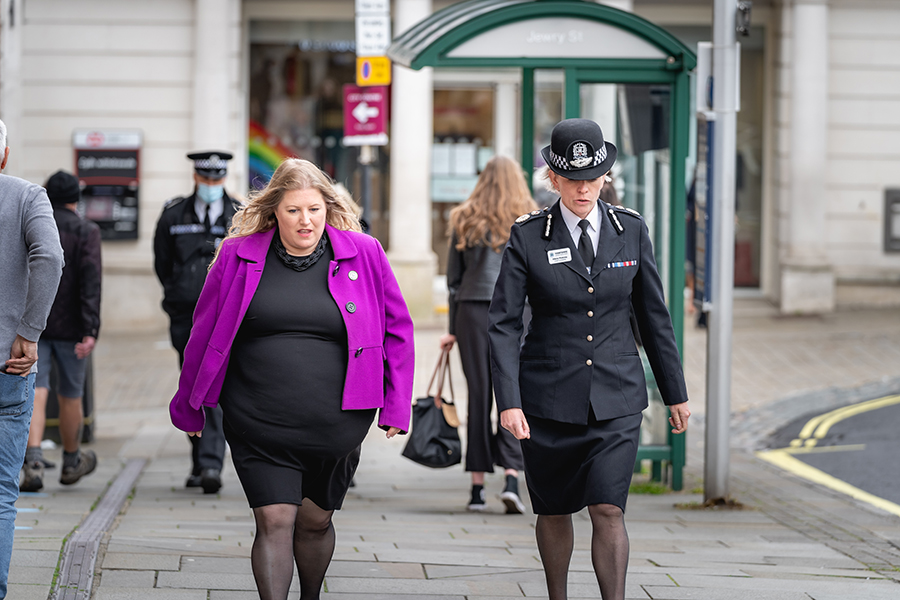 Comment from Donna Jones, Police and Crime Commissioner for Hampshire and the Isle of Wight:
"I am extremely disappointed the Wickham Horse Fair has gone ahead and the GRT community have ignored the communication that this event has been cancelled due to the COVID-19 restrictions.
"This is another blow for local businesses who have already been closed for months and it has had a significant impact on the local community. It is not good enough.
"I have been briefed by Hampshire Constabulary senior officers and will continue my discussions with the Chief Constable on this matter."