WATCH: A day in the life of a Police and Crime Commissioner
20 November 2023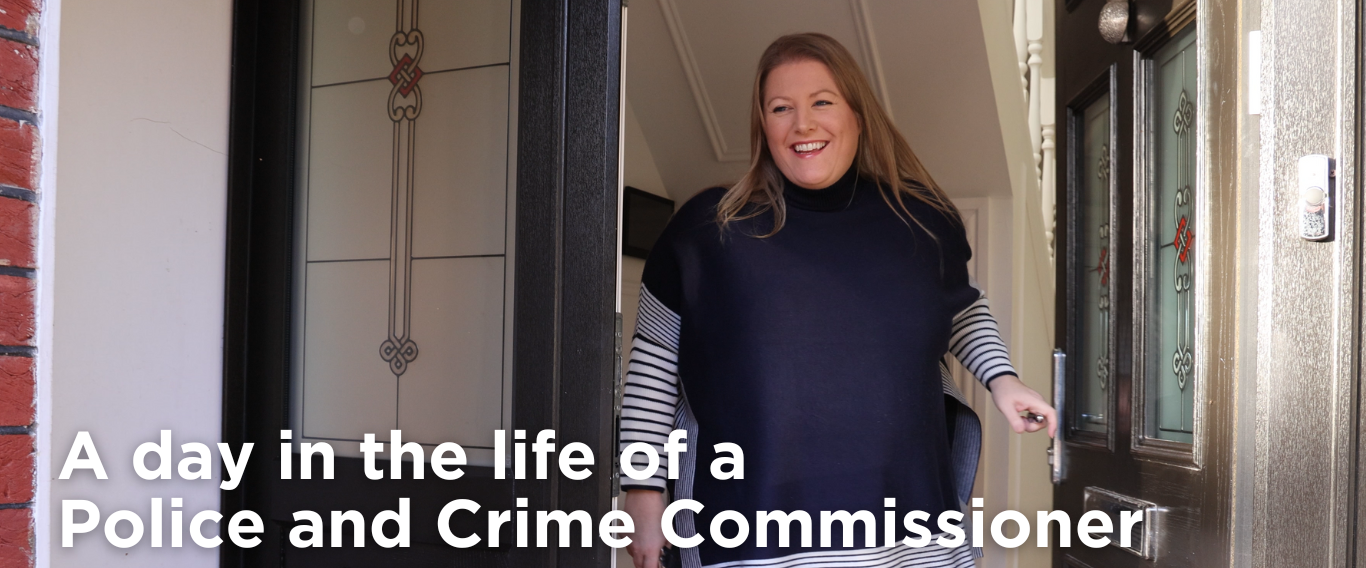 Police and Crime Commissioner Donna Jones has released a video to reveal a typical day in the life of a Police and Crime Commissioner (PCC), with the aim to shine on a light on the unique and significant role.
From addressing retail crime with shop workers, to supporting local crime prevention initiatives, all the way to going out on patrol with police, the Commissioner invites you along to see precisely how she works to be the voice of the public, make the streets of Hampshire and the Isle of Wight safer, and how she represents the public at every level on all police and crime matters.
Do you want to know more about PCCs?
PCCs were introduced in 2012 to replace Police Authorities to make policing more accountable and give people a greater voice on police and crime matters.
Donna is charge of setting the strategy for policing, crime reduction and victim support. In her role, she regularly consults the public and attends as many public engagements as possible to hear from communities.
The views, opinions and feedback from the public and partners are used to create a Police and Crime Plan, hold the Chief Constable to account, ensure an effective and efficient police force, and guarantee effective investment in services, which reduce offending and support victims of crime.
PCC Donna Jones was elected in May 2021 and in July 2023, she became Chair of the Association of Police and Crime Commissioners (APCC). As Chair, Donna represents all 40 PCCs nationally.