Violence against women and girls to be focus of youth scrutiny group
30 June 2021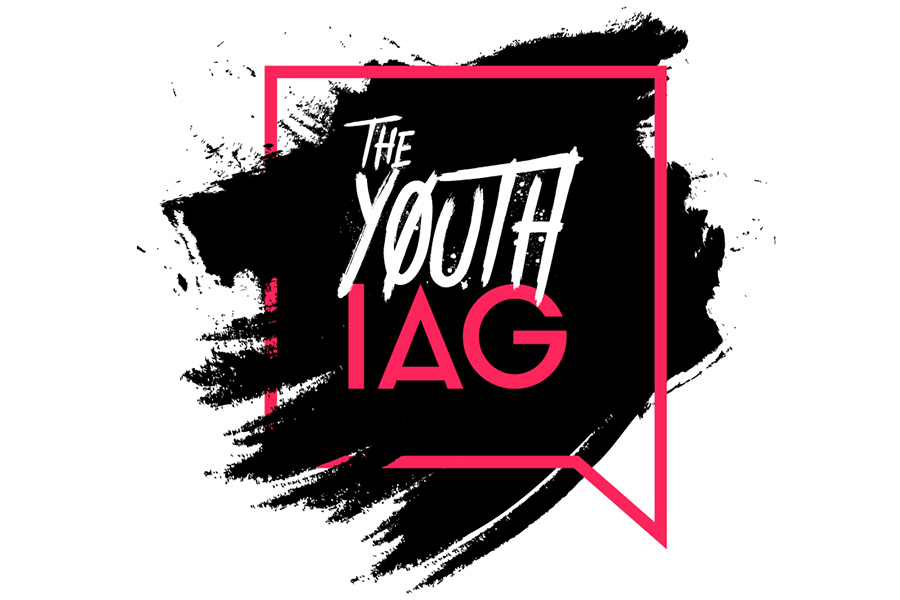 Violence against women and girls (VAWG) and how the police in Hampshire and the Isle of Wight work to prevent and respond to it has been selected as the first area for review by a group of young volunteers set up by the Police and Crime Commissioner to challenge policing practices.
VAWG was chosen as the first topic in light of increasing reports that women don't feel safe when out and about, whether that is walking home, at school, college or university or on a night out.  The group discussed how since the sad death of Sarah Everard more women and girls have been bravely speaking out about their experiences of harassment, cat calls, cyberflashing, unwanted sexual advances and of sexual abuse.
Recent YouGov research found that 41% of Millennial women have been sent an unsolicited picture of a man's private parts.
The Strategic Youth Independent Advisory Group (YIAG) will be looking at the issue of VAWG in terms of police practices, such as what role the police should play in sex and relationship education in schools, what the barriers are to reporting things like receiving explicit images and what new laws could help the police to tackle VAWG.
At their first meeting examining the topic the members heard from Maria Miller MP who spoke about how MPs have been passing new laws to tackle issues such as upskirting, stalking and revenge porn.
Basingstoke MP Maria Miller said, "I am very grateful to the Hampshire Strategic Youth Independent Advisory Group for inviting me to their meeting so I could listen to their thoughts on how we tackle violence against women and girls as well as try to answer some of the questions raised. One of my priorities is working to make our community safer, particularly tackling the violence that too many women and girls experience in daily life including online and through social media.
"Listening to these experiences helps identify how the law is working and where the gaps are. I was particularly grateful to hear the YIAG's thoughts on ways we can tackle sexual harassment in schools and our wider local community."
Police and Crime Commissioner, Donna Jones, set up the Strategic Youth Independent Advisory Group, to review and challenge policing practices to help make improvements to the service and how the force interacts with young people. The group is made up of 19 volunteers aged 14 to 25 years old.
Donna Jones, Police and Crime Commissioner, said: "I am pleased that the topic of violence against women and girls has been picked for the first review by the YIAG. This is an issue that many people have spoken to me about, sharing their experiences and how it impacts on their feelings of safety when going about their day to day lives. It is something that is being taken seriously at all levels of Government and within policing. I would like to thank Maria Miller MP for attending the meeting and sharing information on the key new pieces of legislation that have been introduced.
"It is so important that I, and the police, are connected to young people, that we hear what they think and feel about the issues that matter to them. The feedback from this review will help us to shape our response and services"
"It is an ever-changing world, especially the digital world, and more can still be done to help women and girls stay safe and feel safe."
The YIAG will be asking for the opinions of their communities as part of the review process and will be launching their call for evidence and an online survey soon. Once the review is complete the YIAG members will present their findings directly to senior police officers.
Caitlin O'Farrell (age 21), Chair of the YIAG, said:  "Our meeting on Monday felt like a great start to our focus on VAWG, as we got to discuss what we had gathered so far from our peers, and due to the range of ages in our group this spanned opinions from people in schools, colleges, universities and those in a place of work. The passion from everyone about this topic also shone through, and hearing from Maria Miller MP and Donna Jones has made all of us more driven to start to gather feedback and build a survey, so we can provide a representative response from people our age on VAWG and the police practices, in order to help tackle such a prevalent and worrying issue."