Victim Care Service a Leading Light for support for Domestic Abuse victims
25 February 2020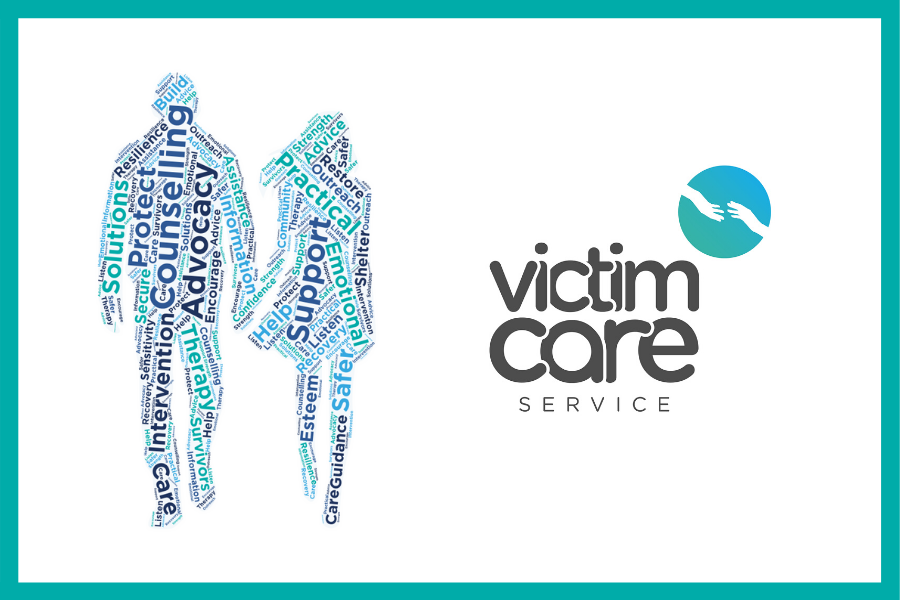 The Victim Care Service, funded by the Police and Crime Commissioner and provided by Victim Support, has been awarded the Safe Lives Leading Lights accreditation for the support it provides for people in Hampshire, Portsmouth, Southampton and the Isle of Wight who have experienced domestic abuse.
Between April 2018 and March 2019 the Victim Care Service provided support to 596 people who were affected by Domestic Abuse.
The impact of domestic abuse, even when a person has achieved safety, can be severe and long lasting. The devastating effects are wide ranging on physical, mental and emotional health and wellbeing.
The Victim Care Service provides support for victims of crime to cope with, and recover from, the harmful effects of the crime they have experienced. The Victim Care Service is open to all victims no matter what the type of crime, regardless of whether the crime has been reported to the police or not, and no matter how recently or how long ago the crime took place.
Ian Stiff, Area Manager at the Victim Care Service said:
"I am really proud of the team's achievement, not least because the feedback report suggests we passed with flying colours. SafeLives was particularly impressed with how we balance the volume of referrals we receive with a tailored approach suited to each individual who takes up support."
SafeLives Leading Lights is the mark of quality for domestic abuse services and involves a rigorous review of every aspect of a service. The Leading Lights accreditation programme offers services, partner agencies and commissioners a set of standards for supporting victims of domestic abuse. The programme was launched in 2009 and many services have been offered coaching, workshops and assessment since that time.
Kathryn Hinchliff, Leading Lights Programme Lead, said: "Our assessor was really impressed with the quality of support provided, and the ability of the service to reach clients who otherwise may not receive support. SafeLives is committed to ending domestic abuse for everyone and for good, and it is fantastic to be able to award accreditation to a service who are working with clients at an early stage, supporting them to recover from the abuse and move forward with their lives."
The Victim Care Service can be contacted for free on 0808 178 1641. Lines are open Monday to Saturday 8am-8pm.