PCC comments on waste left after unauthorised encampments
25 May 2022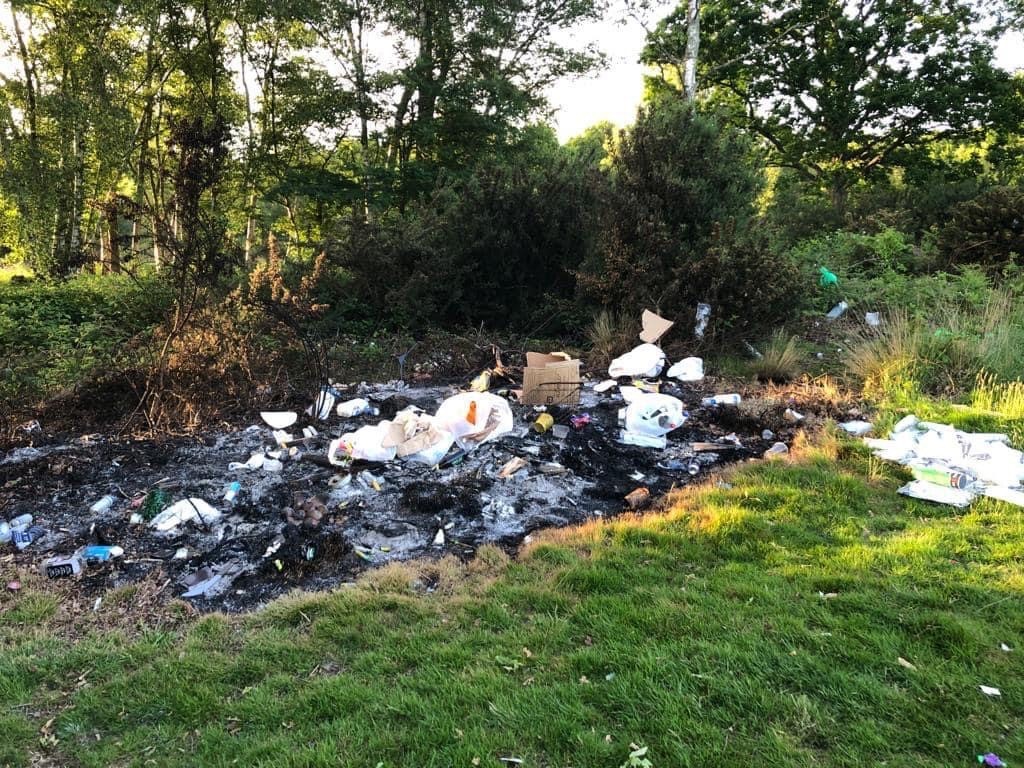 "These photos, taken over the last few days in Hampshire, show the unacceptable levels of waste left behind after unauthorised encampments.
"This type of blatant disregard for property costs the taxpayer hundreds of thousands of pounds every year and has a major impact on local communities.
"We have seen a total of 15 unauthorised encampments across Hampshire since the start of May. In five of these instances, the conditions were met for the police to move the groups on using Section 61 powers.
"In my Police and Crime plan, I pledged to work with partners from each council area, Hampshire Constabulary and landowners to tackle the issue.
"I will continue to work with Hampshire Constabulary to ensure they have a robust plan in place but the police cannot do this alone.
"Firm and coordinated action needs also to be taken by councils, partners and the courts."