Tune in to PCC's Online Scrutiny Session
05 April 2022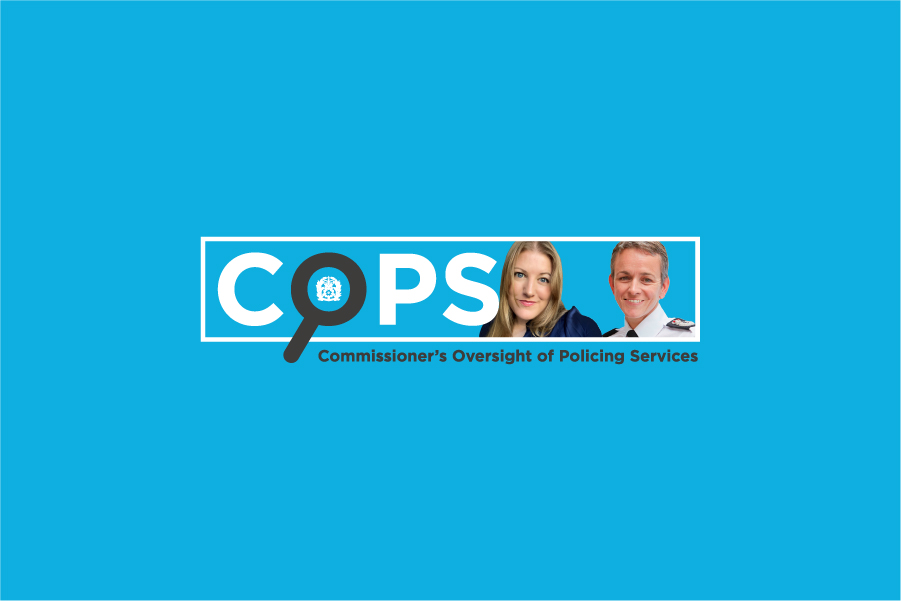 Tune in to Facebook Live on Thursday 7 April at 6pm for the Police and Crime Commissioner's latest public scrutiny session, 'COPS' (Commissioner's Oversight of Policing Services), with the Chief Constable.
Police and Crime Commissioner, Donna Jones, will be hosting the question and answer session as a Facebook Live event, so that members of the public can post questions live, while they are watching, for the Commissioner to put to the Chief Constable.
The live session can be viewed on both the Police and Crime Commissioner's own Facebook page and Hampshire Constabulary's. The session will also be recorded and shared through the Commissioner's website after the event.
Commissioner Jones said,
"I am determined to make sure residents have the opportunity to share their concerns about policing and to have their questions answered by the Chief Constable, which is why I am holding my scrutiny sessions online so as many people as possible can watch live and submit a question.
"Previous COPS sessions have given hundreds of local residents the opportunity to put their concerns to the Chief Constable and thousands more the chance to watch live. Topics covered so far have been varied and have included the safety of women out and about at night, anti-social behaviour and criminal damage in specific communities, roads policing, the performance of 101 and police recruitment and vetting. If you have a question or want to and find out more about policing in your area please tune in on Thursday evening."
The Commissioner previously asked members of the public that cannot attend on the day or do not have access to social media to submit their questions in advance so their questions can still be put to the Chief Constable.