COMPASS meetings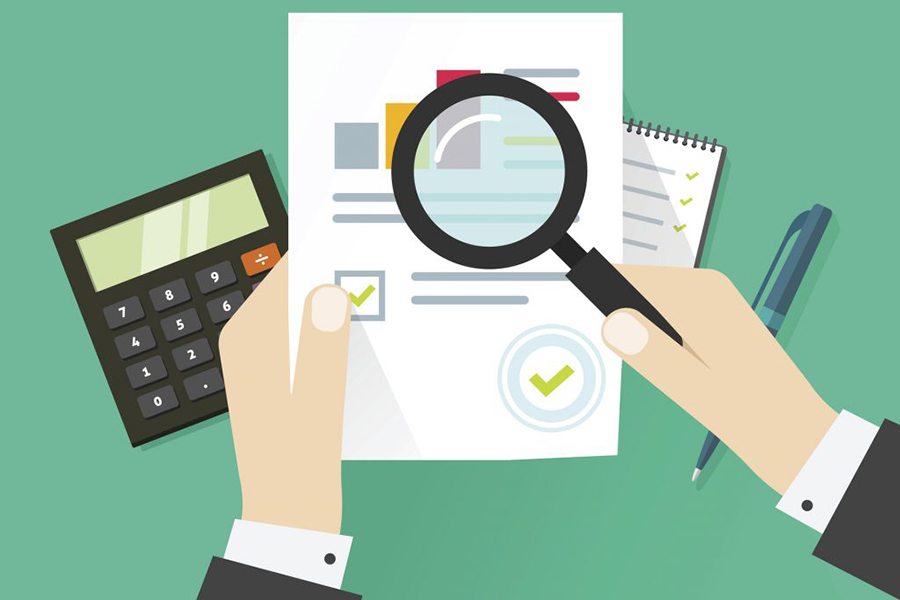 It is the Commissioner's statutory role to hold the Chief Constable to account on the performance of the police force on behalf of the public, and the COMPASS meetings provide an opportunity to do this on a regular basis.
COMPASS  stands for "Commissioner's Performance, Accountability, Scrutiny and Strategy" meetings, where the PCC challenges the Chief Constable on police priorities, and the questions and concerns of the public.
The Commissioner invites residents to submit your own questions to be put to the Chief Constable on your behalf.
If you have any areas of concern that you would like the Commissioner to raise for you, please get in touch with the office by contacting us.