Council Tax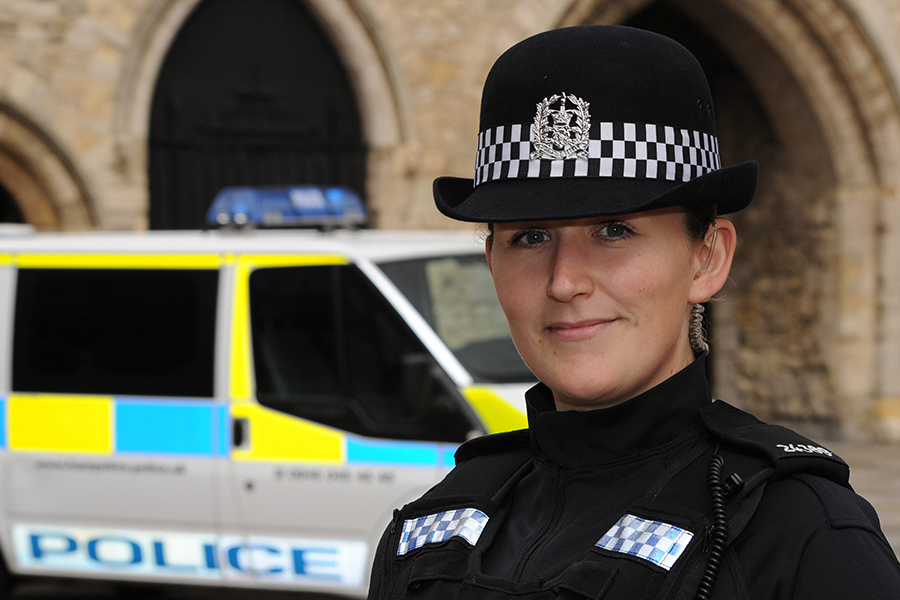 The council tax bill is shared between a number of public services including council services, police and fire.
The council tax you pay for policing and services to support victims and reduce offending equates to a percentage of the total, which varies depending on where you live.
Read the 2023-2024 council tax leaflet
The portion of council tax that residents of Hampshire, Isle of Wight, Portsmouth and Southampton pay towards services that keep them safer is one of the lowest in the country and accounts for 41% of the total funding available for these services locally; the other 59% is made up of a national grant from Government.
Find out more: