Thought provoking Modern Slavery exhibition moves to Fareham Library and Basingstoke Discovery Centre
09 August 2022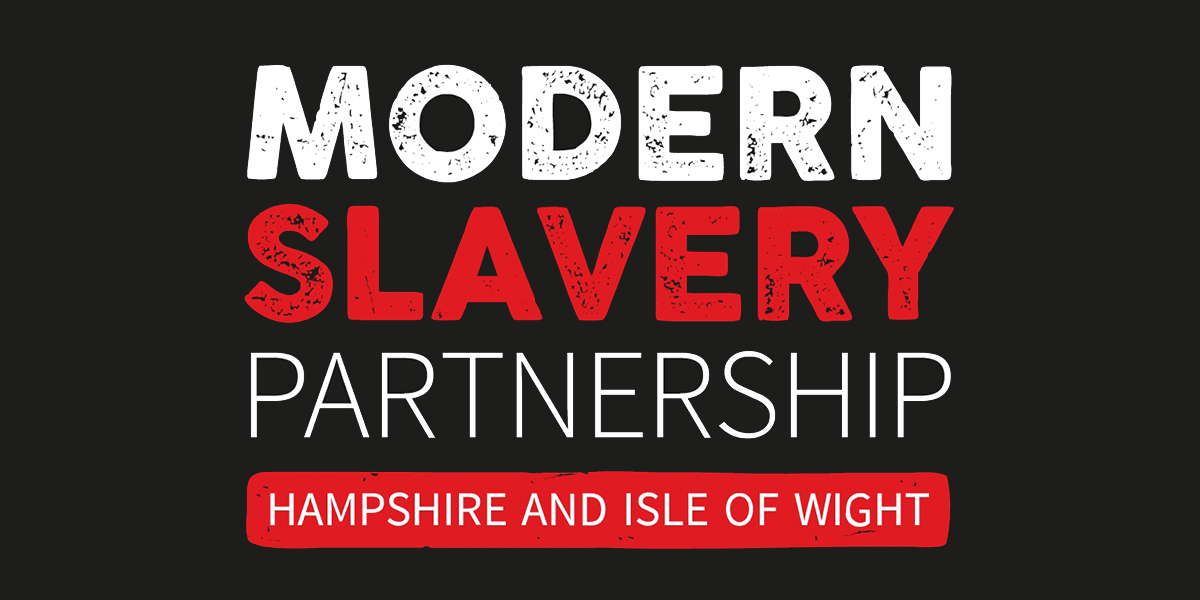 The Modern Slavery Partnership's emotive and thought provoking exhibition 'The Real Faces of Modern Slavery: Unmasking The Truth' will be showing at Fareham Library and Basingstoke Discovery Centre between August 3 and September 7.
The exhibition is a journey through the compelling stories of survivors identified and supported within our surrounding area depicting their experiences, past and present, as well as their future aspirations as they start to rebuild their lives. The exhibition includes information that sets out what slavery looks like today, the forms it takes and where it takes place.
The exhibition started its tour at Westbury Manor Museum in Fareham on October 5 before moving to Portsmouth Libraries, Eastleigh Museum, the Isle of Wight, Southampton libraries, Allen Gallery in Alton, The ARC Winchester, Gosport Discovery Centre, and is now at Fareham Library and Basingstoke Discovery Centre.
Visitor comments to date have shown that they have found the exhibition to be interesting and informative and it has encouraged them to take action:
"Seeing the numbers for Fareham makes me realise this is happening here, now."
"It is disturbing that in this age, people are still being exploited. I will make an effort to be more aware of signs and help if I can."
Exploitation types found within Hampshire include sexual exploitation of both adults and children, criminal exploitation including that within county lines and cannabis factories, labour exploitation such as that taking place in nail bars and car washes and financial exploitation in the form of benefit fraud.
Donna Jones, Police and Crime Commissioner said, "Modern day slaves look just like me or you. It's not all about people being trafficked in from other countries. They could be a sex worker being exploited by a criminal gang, they could be a drugs mule running county lines to move drugs around the country. This exhibition really makes you stop and think about what modern day slavery is and realise that it could be happening in your community. If more people recognise it and report it, then we can crack down and stop modern day slavery."
This exhibition has been developed as a partnership initiative to raise awareness of Modern Slavery and it is hoped that visitors will leave with an understanding of how this can manifest in different scenarios within our everyday lives.
If you would like further information then please visit www.hampshire-pcc.gov.uk/msp
If you come across a situation where someone is in immediate danger then please call the Police on 999 or for non-emergencies 101.