The OPCC's Youth Commission is recruiting!
22 September 2022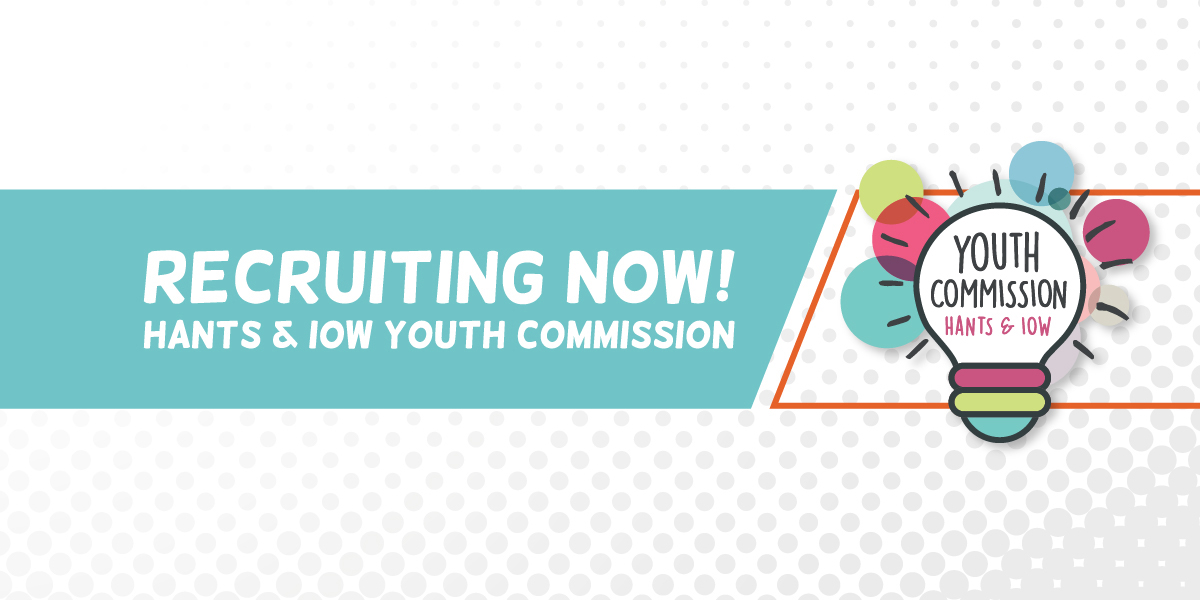 If you are aged between 14 and 24-years-old, we want your opinion on policing and crime.
Police and Crime Commissioner, Donna Jones, is looking for young people aged between 14 and 24-years-old to join her Youth Commission and act as the voice of young people on police and crime issues.
PCC Donna Jones said: "To protect young people from harm and to prevent them from getting involved in crime, we need to listen to their views and act on them.
"The Youth Commission is one way we can achieve this. It enables young people in Hampshire and on the Isle of Wight to have their voices heard about policing and crime, and to help shape important decisions.
"We want your opinion. I would encourage any young person who wants to make a difference in relation to how we tackle crime and policing to join."
How does it work?
Each year the Youth Commission selects a number of key issues to focus on. For 2021/22 these have been Safe on the Streets, Substance Misuse, Hate and Hostility.
The Youth Commission members ask their peers for their views and experiences in relation to these topics and for ideas on how they can be tackled through their Big Conversation consultation.
Ideas from previous Big Conversations have led to successful initiatives such as The Cyber Ambassador Scheme and the One Eighty website.
If you join up, you'll be deciding on what the topics will be in 2023.
What will I do?
As a Youth Commission member, you will gain a variety of skills and meet with a range of people influential people including senior police officers, MPs and service providers.
Amber Manning from the Youth Commission said: "There's so many opportunities available, people to learn from and skills to gain. If you throw yourself in you'll come out of the experience shocked by the changes you've made both within yourself and to the community. Everyone deserves a voice, regardless of background, and this is your chance to be heard.
"As a commission we meet up every few months, but you can give as much time as you like in between, whether it's the occasional event, or an hour a week helping online."
To join just go online at http://www.hampshire-pcc.gov.uk/join fill in your details and tell us why you'd like to be a part of what we do, and we'll invite you to a taster session to meet other members and tell you more about us"
Applicants with experience of the police and criminal justice systems, as an offender, victim or any other interaction are welcome to apply.