Support for dog thefts criminal offence
07 September 2021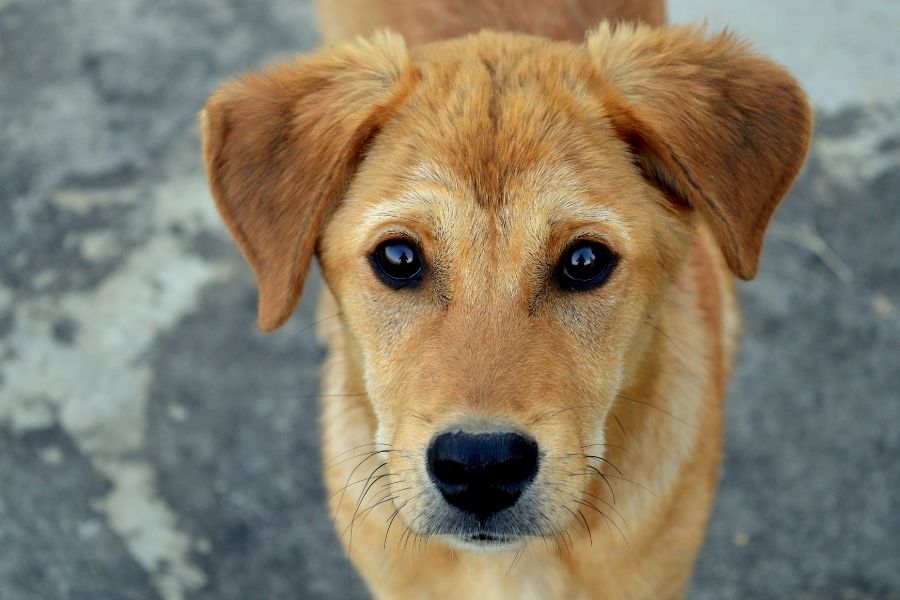 Donna Jones, Police and Crime Commissioner and Cllr Jan Warwick have given their support to the recommendations set out by the national Pet Theft Taskforce to tackle the reported rise in pet theft, including the introduction of pet abduction becoming a criminal offence. The new law will recognise the welfare of animals and that pets are valued more than property.
Commissioner Jones said, "I have campaigned to get dog thefts specifically recognised in law meaning the impact of these traumatic crimes will be sentenced reflecting the harm they cause. It's not the same as stealing a bottle of wine. I'm pleased the Government have listened to the campaign I have led across Hampshire and the Isle of Wight and similar campaigns across the UK.
"This is an important development and the recommendations in the report from the national Pet Theft Taskforce, particularly pet abduction becoming a criminal offence has my full support.  The sooner this becomes a criminal offence, the better.
"Pet theft is currently treated as a loss of property but this just doesn't reflect the severity of the crime or recognise the emotional distress to the animal and its owner.
"While dog theft is rare in Hampshire and the Isle of Wight, there was a reported rise in pets being stolen during the pandemic and it needs to stop and to be taken much more seriously across the criminal justice system. I will ensure that Hampshire Constabulary implement any changes that will enable better recording of thefts, as set out in the report, as well as to increase prevention measures."
Cllr Jan Warwick (Hampshire County Councillor, Winchester City Councillor and previous Deputy Chair of the Police and Crime Panel) added, "Thank you so much to all those pet owners and pet charities who raised awareness of this issue and helped make this important change in the law happen. There has been a rise in pet abduction since lockdown, our pets are irreplaceable with their loss and uncertainty causing huge distress to pet owners. This change in the law sends a strong message to any criminals planning to target our pets."
The other recommendations in the report include:
improved recording and data collection about these crimes
new requirements to register additional details and a single point of access to microchipping databases which will support tracking lost and stolen dogs
tackling the fear of the crime, with police working together with partner agencies to raise awareness about police initiatives and prevention measures