Statement on the sentencing of Wayne Couzens
30 September 2021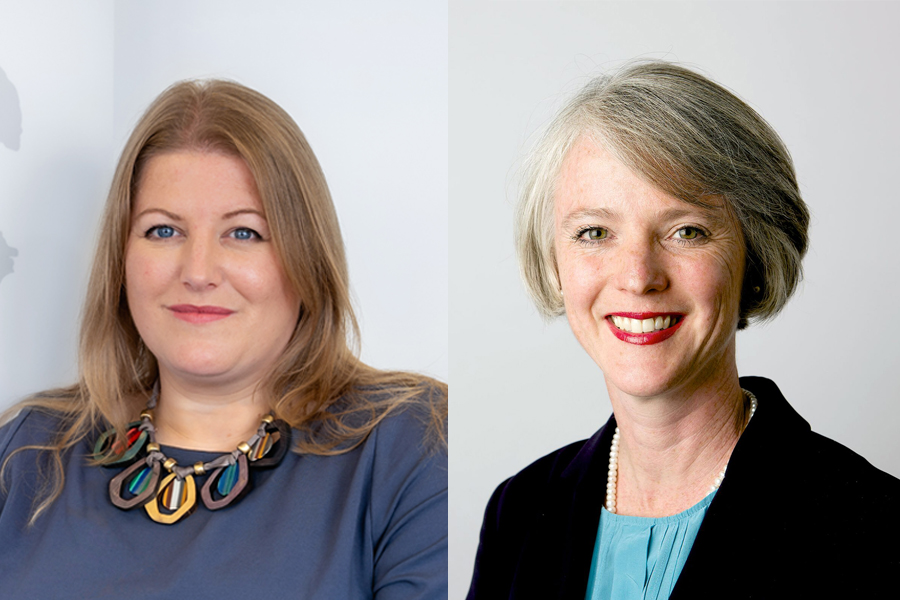 Hampshire and Isle of Wight PCC Donna Jones, one of two APCC Victims Leads, has reacted to the sentencing of Wayne Couzens today.
She said: "Our thoughts and prayers today are with Sarah's family and friends. Their lives have been forever destroyed by the actions of one selfish, evil man. No one should have to suffer as they have done. They have shown incredible bravery and dignity over the last six months. Today's sentencing will never bring Sarah back, but we hope it offers her loved ones and the broader community a degree of closure.
"Unfortunately, Sarah is just one of the hundreds of women who are murdered by men each year in Britain. Violence Against Women and Girls is an epidemic. Thankfully policing's response has improved in recent years, as has the culture within policing. What is needed now is a whole-system approach to tackling wider societal attitudes and behaviours. PCCs support projects which work with perpetrators to prevent reoffending, and we commission services which offer support and counselling to vulnerable victims whenever and however they need it.
"To ensure others play their part, we again stress that the Serious Violence Duty contained within the Police, Crime, Sentencing and Courts Bill must be extended to require all agencies to act to tackle and prevent violence against women and girls; including through prevention and relationship education.
"And we need the Government to bring forward a Victims' Bill to ensure victims of crime and their families have their rights enshrined in law.
"The particular circumstances around this case will regrettably have an impact on women's trust and confidence in policing. Police legitimacy is hard-earned and easily-lost. Whenever a police officer abuses their position to commit crime, everyone in the wider policing family is tarnished by those actions. We must all redouble our efforts to demonstrate a personal and collective commitment to protect communities, and particularly vulnerable women and girls. As part of that endeavour, PCCs are helping ensure the ongoing officer recruitment drive results in policing becoming more representative of the communities it serves."
Listen to the PCC's statement