Statement on the sale of Lymington Police Station
22 February 2023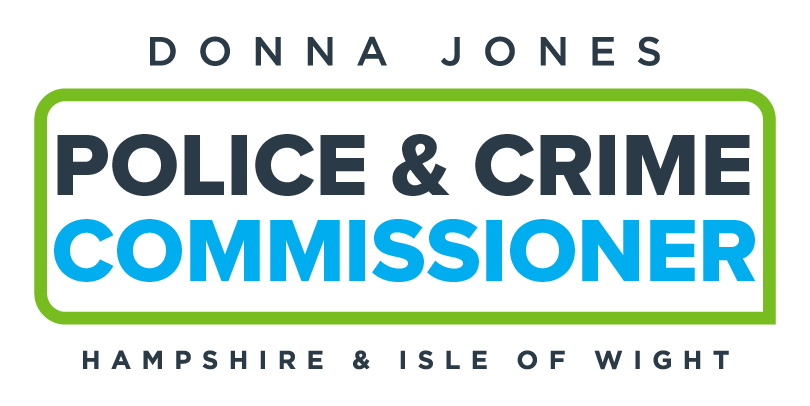 The Police and Crime Commissioner has agreed the sale of the Lymington Police Station site on Southampton Road.
PCC Donna Jones said: "My role as the landlord of the police estate is to ensure I secure the highest price for sites which are no longer in use and re-invest the monies raised back into policing and crime reduction initiatives to make communities safer.
"With regards to Lymington Town Council's request for me to pay £1million towards affordable housing from the proceeds of the sale of the site, I have responded to explain that as Police and Crime Commissioner my budget is restricted to paying for policing and crime reduction services only. I have no legal powers to pay for social housing.
"I am absolutely committed however to improving police visibility in the New Forest. I have just committed to funding an additional 50 police officers for 2023-24, on top of the 600 extra officers I pledged in my Police and Crime Plan, and looking at potential neighbourhood policing sites is a part of that."