Statement following the death of Sir David Amess MP
15 October 2021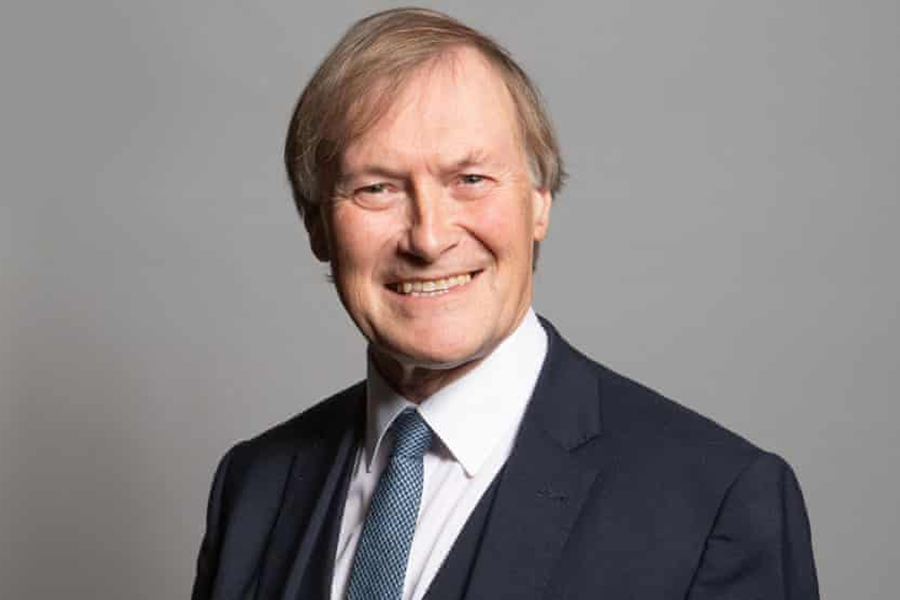 Hampshire and Isle of Wight Police and Crime Commissioner Donna Jones, said:
"Following the horrific death of Sir David Amess, my heartfelt thoughts and condolences go out to his family and friends. This appalling attack is not only a human tragedy, but a direct attack on our democracy.
"The whole country has been shocked by this awful event, and it has left many of those elected to represent the public feeling concerned for their safety and the safety of their staff.
"Hampshire Constabulary has made contact with all MPs, and are assessing what more needs to be done to reassure MPs to enable them to continue their important work in their constituencies.
"By standing together in condemning the attacks on any democratically elected individual, we reaffirm that regardless of political affiliation, intimidation, aggression or violence will never be accepted."