Sexual crime therapeutic support and counselling improvements
28 February 2020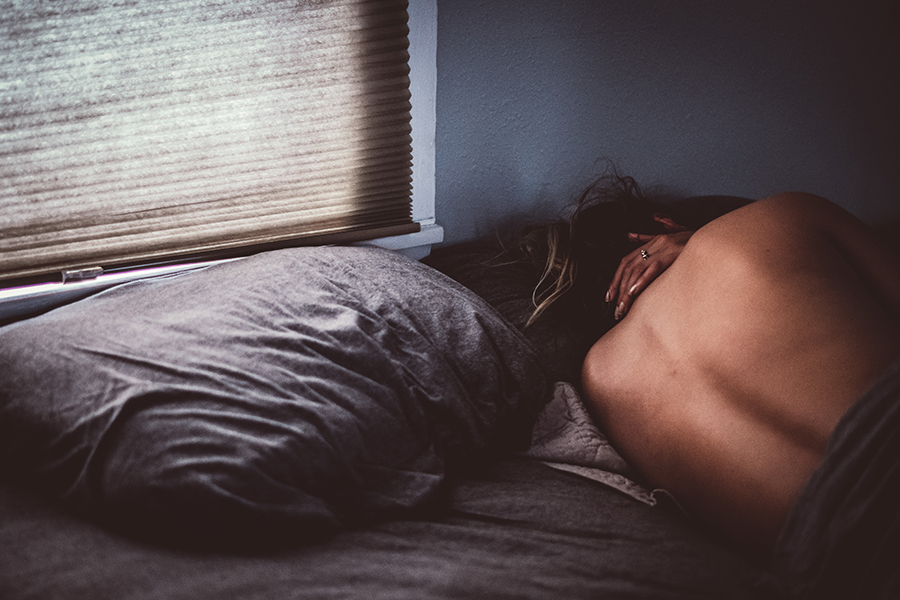 Therapeutic support for victims of sexual crime in Hampshire, Isle of Wight, Portsmouth and Southampton is to be improved through new arrangements being put in place by the Police and Crime Commissioner following a successful bid for funding from the Ministry of Justice (MOJ).
The new arrangements will:
Reduce waiting times – currently victims of sexual crime can be waiting for up to 18 months to see a counsellor depending on where in the Hampshire Policing area they live, the aim is to cut this to less than six months
Enable younger victims to access support – all ages can now receive the care and support they need, where as previously this MOJ funding stream only provided support for those aged 13 plus
Offer victims on waiting lists interim support from other commissioned providers such as from the Victim Care Service, which provides practical and emotional support for those aged 4 years and above who are impacted by crime and the Frankie Worker Service, which provide counselling to victims of sexual crime aged 0-17 years, which will ensure interim support is available.
Provide dedicated sexual crime therapeutic support on the Isle of Wight when previously there was none under the MOJ funding stream – the Commissioner has provided additional funding to enable this
The Hampshire area is one of five pilot areas testing devolved funding from the MOJ to police and crime commissioners to better support victims of sexual violence in local areas. Michael Lane, Police and Crime Commissioner, has been awarded more than £1million over three years to provide sexual crime therapeutic support. Taking part in the pilot has secured additional funding from the MOJ, and will mean local needs can be better met.
Through the provision local residents will be provided with therapeutic support including trauma informed counselling for victims and survivors of sexual crime including rape, sexual abuse, assault or violence, of any age and gender whose experience occurred at any time in their lives.
The providers will be You Trust for the south (Including Portsmouth, Southampton and the Isle of Wight) working with Barnardo's to deliver support for children, and Community First Rape and Sexual Abuse Centre (RASAC) for central and north Hampshire. They were awarded the grants as top scorers in an open, fair and robust evaluation process.
Steve Witheyman, Service Manager at RASAC said: "Community First Wessex through its dedicated Rape and Sexual Abuse Centre are pleased to be one of the chosen Hampshire providers to work with the Police and Crime Commissioner team in developing the planned service improvements for victims of sexual crime. As a specialist sexual trauma counselling service for all age groups we welcome any new funding which will help in reducing the long waiting times for a service that people often experience and look forward to working collaboratively with our partner agencies."
Tonia Redvers, Quality and Operations Director at YOU Trust said: "We are delighted that Counselling with You will be working with the Police and Crime Commissioner and Barnardo's to provide this vital support to victims of sexual crime and especially with its expansion to the Isle of Wight.
"Our existing team of experienced counsellors will be working across our communities ensuring access to the right support at the right time."
W"e are thrilled to join an existing network of excellent providers across Hampshire and our work with Barnardo's ensures that all victims of sexual abuse or exploitation, within the Isle of Wight and South Hampshire, regardless of age will get the therapeutic support they need."
Rachel McKernan, Assistant Director of Children's Services at Barnardo's, said: "We are delighted to be working in partnership with The YOU Trust to extend the support we offer to young people who have experienced abuse or exploitation across the Isle of Wight and South Hampshire. Child sexual abuse is one of our Core Key Priority areas and no child or young person should have to suffer from it. We will draw on our expertise to provide the right help and support to keep young people safe, helping them recover from their traumatic experiences so they have a brighter and more positive future."
The new arrangements will start from April 2020 with a transition period to ensure that all those currently receiving or awaiting therapy are fully supported during any changes.
In addition to the devolved MOJ funding stream, the Police and Crime Commissioner provides funding and works in partnership with a number of organisations (Barnardo's, CIS'ters, PARCs, Treetops, Yellow Door, You Trust and YPI Counselling) to deliver services that support victims of sexual crime providing a variety of support including Independent Sexual Violence Advisors and Frankie Workers.