Safer Streets project delivers safety measures for Southampton's city centre
19 March 2021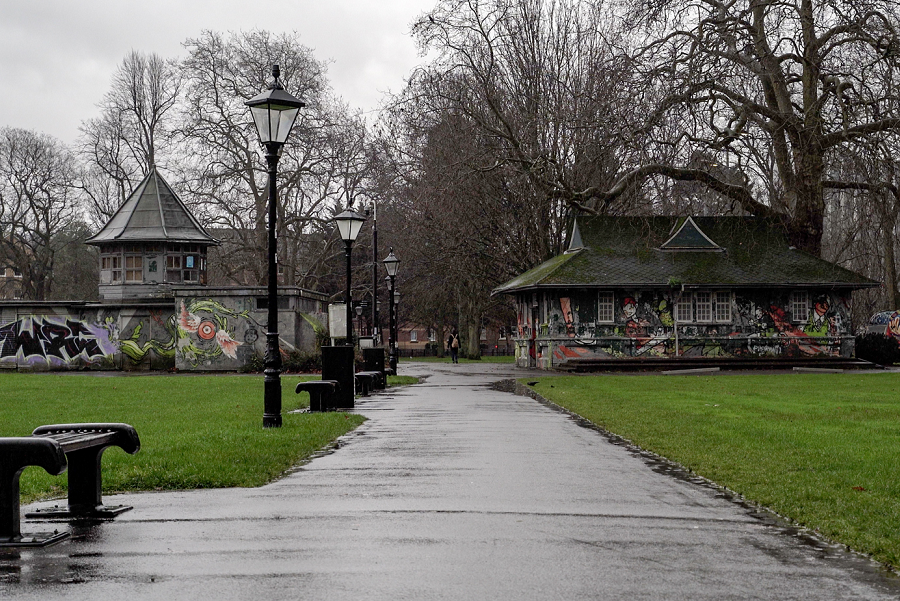 Starting Monday, 22 March, Southampton residents will see a number of safety improvement works being delivered in the Bargate Ward area.
These include:
the installation of additional CCTV cameras in Hoglands and Houndwell Park as well as a number of locations in nearby residential areas
improved lighting in Hoglands Park and the Kingsland subway
and the refurbishment of the pavilion in Hoglands Park, currently used by the SoCo music project.
The work is being delivered by the Office of the Police and Crime Commissioner (OPCC) with partners across the city, and funded by a £550,000 grant from the Government's Safer Streets Fund.
The nearby unused storage building in Hoglands Park will be demolished to improve lines of sight, minimise secluded hiding spots, help to reduce opportunities for crime to occur, and help communities to safely reclaim the public spaces they inhabit. Other recent improvements to Hoglands Park include a new multi-use games area, picnic area and a wildflower meadow, created to encourage wildlife. Plans are also underway to create a brand-new concrete skate park to replace the existing facility.
The project has engaged with all sections of the really diverse community in Bargate Ward – including those that use the parks, the local university, students, businesses, residents, and people who are travelling into the area for work.
An online survey amongst those living and working in Bargate Ward identified that:
81% think that effective street lighting would make them feel safer
75% think that effective CCTV would make them feel safer
64% think that regular maintenance and upkeep of parks helps to support deterring crime in the area.
Following the project in Southampton, the OPCC is working with other community safety partners on plans to extend this initiative to Portsmouth and Basingstoke.
Further information about the improvements delivered under the Safer Streets project can be found on the Safer Streets website.